Environment Secretary launches world-leading Clean Air Strategy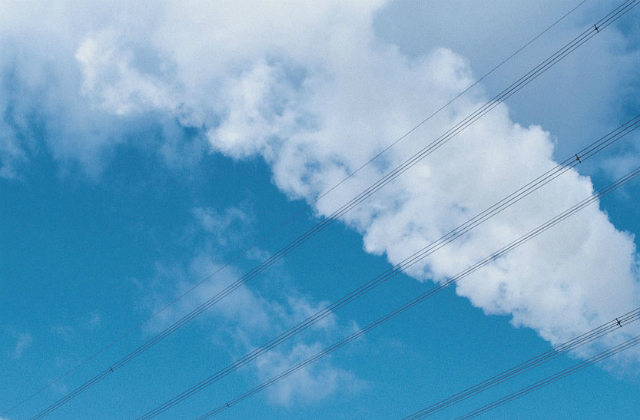 Today Environment Secretary Michael Gove has launched the Government's ambitious new Clean Air Strategy.
Air pollution is one of the biggest threats to public health in the UK - behind only cancer, obesity and heart disease - and the measures set out in the Clean Air Strategy will cut the costs of air pollution to society by £1.7 billion every year by 2020, rising to £5.3 billion every year from 2030.
With the strategy, the UK becomes the first major economy to adopt goals for particulate matter pollution based the guidelines of the World Health Organization (WHO), which has welcomed the strategy as "an example for the rest of the world to follow".
There has been widespread coverage of the launch of the new strategy. In print the story was covered on the front page of the Telegraph which included a joint op-ed from the Environment Secretary Michael Gove and Health Secretary Matt Hancock setting out the importance of clean air for the health of the most vulnerable, and how the strategy looks to tackle particulate matter from all major sources of pollution.
There was also covered in: Evening Standard, Guardian, BBC News, Daily Mail, Times, Sky News, the Sun. Farmers Weekly's has also reported on the Strategy's launch, including a quote from Farming Minister George Eustice setting out the important role farmers have to play in tackling ammonia emissions and emphasising that government will provide the support they need.
On broadcast, the Today Programme included an interview with the WHO's Maria Neira who welcomed the Strategy and its ambition, while ITV News at lunchtime included interviews with the Environment and Health Secretaries from an air quality monitoring station atop the BT Tower in London.
Farming Today covered the implications of the Clean Air Strategy for farmers and the new measures the government will introduce to tackle ammonia emissions. Sky News focused on the Clean Air Strategy's commitment to reducing particulate matter emissions from wet wood burning.
The Clean Air Strategy sets out how we will take action against emissions from a wide range of sources. The strategy includes a focus on tackling emissions from domestic burning as it accounts for nearly 40% of emissions of particulate matter compared (PM) with just 12% from transport, including diesel cars.
Rather than placing a ban on domestic burning stoves, as part of our new strategy, we will ensure that only the cleanest stoves are available for sale by 2022. Transport is the biggest contributor to NOx emissions, which is why we have a £3.5bn plan to cut emissions from road transport.