Food Waste Champion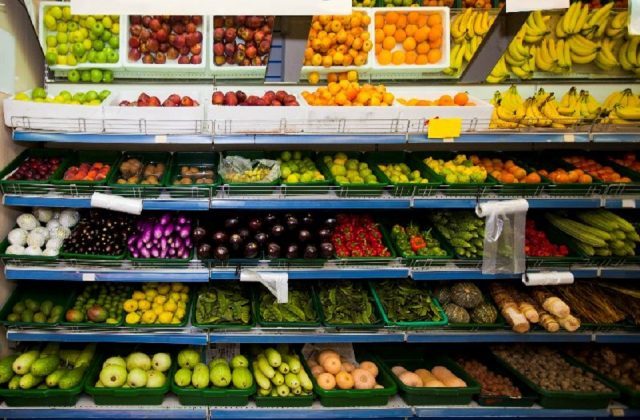 There has been widespread coverage today of the Environment Secretary's appointment of Ben Elliot as the government's first Food Surplus and Waste Champion to help promote awareness of the issue of food waste.
Philanthropist Ben Elliot, the co-founder of lifestyle group Quintessentially and chair of the Quintessentially Foundation, has been tasked with setting an ambitious direction to cut food waste from all sources, to help drive down unnecessary food waste in the UK which totals 10.2 million tonnes per year.
This appointment was a key commitment in the government's recently-published Resources and Waste Strategy.
Coverage has appeared in the Daily Telegraph, the i, the Sun, the Times, Daily Mail, Daily Mirror and the Guardian.
Environment Secretary Michael Gove said:
Food waste is an economic, environmental and moral scandal. We must end it.

That's why I am delighted Ben Elliot is taking up this position and know he will bring the enthusiasm and skills this important role needs. His first task will be to help ensure our £15m food waste fund redistributes surplus food that would otherwise be wasted to those most in need.
Government launches consultation to protect our urban trees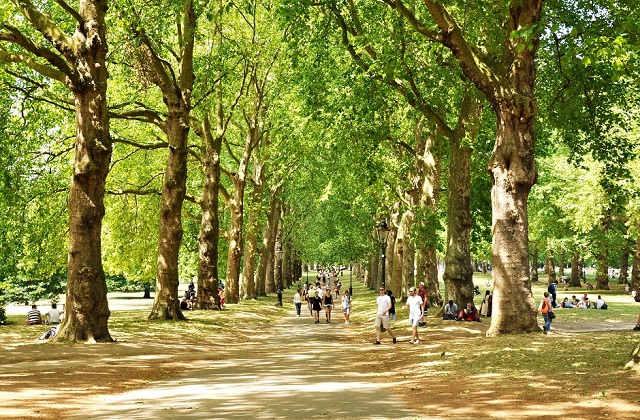 There has been widespread coverage of our plans to create greater protections for trees in urban areas. The announcement was picked up nationally over the weekend and today in The Sunday Times, Mail Online, Telegraph and The Sun. Regionally, it was covered in detail by The Yorkshire Post.
The proposals have been set out by the  Environment Secretary in a consultation on a raft of forestry measures, aimed at ensuring that communities get to have their say before street trees are felled.
They include requirements for councils to consult local residents before trees are felled; responsibilities on councils to report tree felling and replanting; and plans to give the Forestry Commission more protections to tackle illegal tree felling.
Environment Secretary Michael Gove said:
It's right that the views of local people are at the heart of any decision that affects their community – and the futures of the trees that line their streets are no different. Trees have often been rooted in our towns and cities for many years, and are undoubtedly part of our local heritage.

These measures will enhance the protection given to urban trees, ensuring residents are properly consulted before trees are felled and safeguarding our urban environment for future generations.
This consultation forms part of the government's ongoing work to protect and promote our precious trees, including our commitment to plant one million trees in our towns and cities in addition to eleven million trees nationwide over the course of this parliament.
A good year for animal rights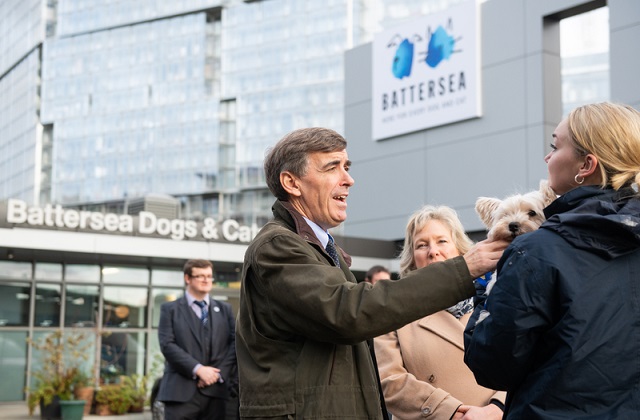 The Independent have published a piece by Elisa Allen, director of Peta UK, about how 2018 has been a good year for global animal rights and welfare.
The piece cites the ban on third party sales of puppies and kittens in England, announced by the government in December, as a big win for animal welfare. The decision was taken following a public consultation, from which there was over 95 per cent support for a ban . It will help bring to an end the terrible welfare conditions found in puppy farming and solve a range of existing animal welfare issues.
This will mean that anyone looking to buy or adopt a puppy or kitten under six months must either deal directly with the breeder or with an animal rehoming centre.
During a recent visit to Battersea Cat and Dogs Home, Animal Welfare Minister David Rutley said:
This ban on third party sales of puppies and kittens is part of our commitment to make sure the nation's much-loved pets get the right start in life. I pay tribute to the Lucy's Law campaign and the many stakeholders who have passionately campaigned for this ban. Today's decision builds on our previous action in this area, including banning the sale of puppies under eight weeks and tackling the breeding of dogs with genetic disorders.

I urge anyone who is thinking of buying a puppy, or any pet, at this time of year to pause and think carefully before doing so. Pets become a part of our families and it is a decision that requires careful consideration and planning. It should not be undertaken on a whim or as a surprise. That is why we promote responsible pet ownership in our welfare codes and I urge fellow animal lovers to consider the idea of rehoming a dog from the many wonderful organisations across the country.
This will help to crack down on puppy farms and make it much harder for high volume low welfare breeders, both licensed and unlicensed, whose trade relies on third party sellers.
These include the early separation of puppies and kittens from their mothers and the increased likelihood of long journeys that puppies or kittens have to undertake. All of these can contribute to an increased risk of disease and a lack of socialisation for the puppies and kittens.