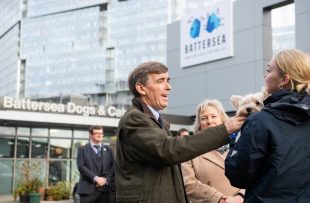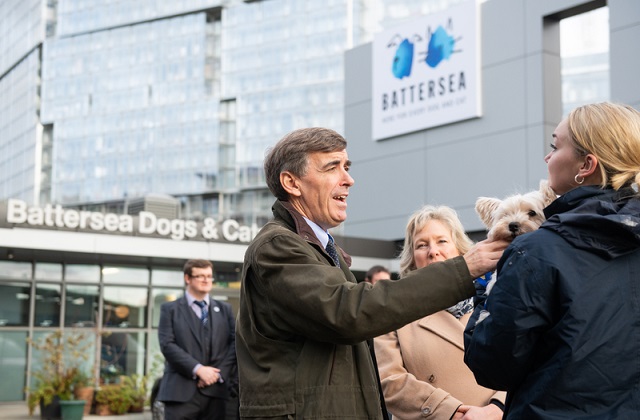 There has been national coverage this morning on the confirmation by government that it will be banning third party sales of puppies and kittens, known as Lucy's Law  . The story was picked up in the Mail on Sunday, The Sun, and The Observer.
Banning the third party sale of puppies and kittens will mean that anyone looking to buy or adopt a puppy or kitten under six months must either deal directly with the breeder or with an animal rehoming centre.
The decision was taken following a public consultation, from which there was over 95 per cent support for a ban. It will help bring to an end the terrible welfare conditions found in puppy farms and solve a range of existing animal welfare issues.
During a visit to Battersea Cat and Dogs Home, Animal Welfare Minister David Rutley said:
 "This ban on third party sales of puppies and kittens is part of our commitment to make sure the nation's much-loved pets get the right start in life. I pay tribute to the Lucy's Law campaign and the many stakeholders who have passionately campaigned for this ban.
"Today's decision builds on our previous action in this area, including banning the sale of puppies under eight weeks and tackling the breeding of dogs with genetic disorders."
The Minister also reminded anyone who is thinking of buying a puppy, or any pet, at Christmas time to pause and think carefully before doing so. Pets become a part of families and it is a decision that requires careful consideration and planning.