RHS and Defra funding research into pests and diseases that affect roses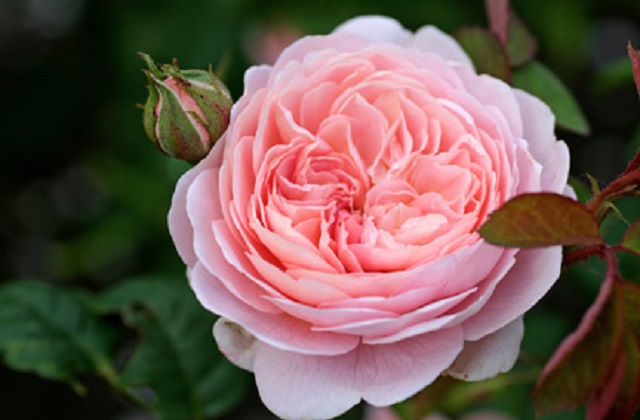 Over the weekend The Telegraph covered the announcement by Royal Horticultural Society (RHS) that, alongside Defra, they will be sponsoring scientists at Newcastle University and Fera Science Limited to research rose viruses and pests.
The work will help to future proof against new and emerging threats such as Rose rosette virus; a disease that is not present in the UK.
PhD researcher, Ines Vazquez Iglesias, will analyse hundreds of samples from RHS collections, gardens and nurseries across the UK at Fera's Sand Hutton research facility with the findings published in 2019.
A statement by Defra's Chief Plant Health Officer, Nicola Spence, was carried reiterating the Government's commitment to leaving the environment in a better state than we found it. Protecting our plants, such as roses, from pests and diseases is a key part of that ambition.
She said:
Rose rosette virus is not present in the UK and we are continuously working to ensure that foreign threats are kept away. However, we also need to better understand the threat they pose and this research by the University of Newcastle will provide essential intelligence on how to tackle these emerging pests and diseases.

Professor Spence also reminded gardeners, landowners, and anyone with an interest in plants to source them from reputable nurseries and to remain vigilant for threats by practising good biosecurity.