APHA and animal welfare during animal transport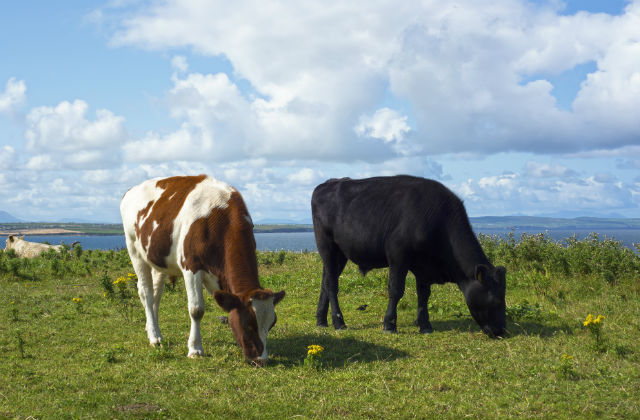 Over the last couple of days there have been a number of social media posts about the commercial vessel Jolene which is due to transport live calves from Ramsgate to France on Friday 14 December.
Defra conducted a call for evidence on live animal exports in April 2018 for a potential ban on the live export of animals for slaughter once the UK leaves the EU.
The evidence and information has been passed to the Farm Animal Welfare Committee to review. We look forward to receiving their recommendations later this year.
Currently, the Animal and Plant Health Agency (APHA), as Defra's delivery body, is legally required to carry out these checks fairly and impartially.
APHA takes its responsibilities for implementing rules governing the welfare of animals during transport regulations extremely seriously.
APHA investigates all welfare complaints, claims of poor practice affecting animal welfare, or of non-compliance with Welfare in Transport legislation and appropriate action is taken; stringent checks are undertaken on the vehicle at the point of loading to ensure compliance with the Regulation.
The checks undertaken at supervised loadings include, but are not limited to:
that animals have sufficient ventilation,
that the drinkers are working,
that the temperature inside the vehicle is within certain parameters defined by the Regulation. As per Annex 1, Chapter VI, 3.1, 3.3 and 3.4,
the vehicles must be capable of maintaining the temperature whether it is stationary or moving,
they must be fitted with a temperature monitoring system and a warning system which alerts the driver when the temperature in the compartments where the animals are located reaches the minimum limit.
In addition to these checks being undertaken at place of origin prior to departure, checks are also made by APHA Inspectors at the port.