Charities receive over £2.2 million from businesses which broke environmental laws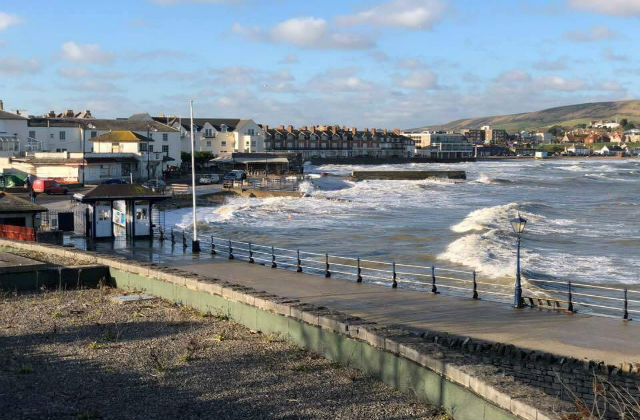 On Friday the Environment Agency published its latest list of Enforcement Undertakings accepted by EA under which 15 companies and individuals that polluted rivers and streams or made other environmental breaches will pay more than £2.2 million to environmental charities and local projects. The new list included the largest Enforcement Undertaking ever accepted by EA, £975,000 from Wessex Water.
Coverage of the Environment Agency's enforcement action and benefits for environmental projects announcement ran in the Daily Telegraph, BBC on line, Financial Times, Press Association, Yorkshire Post, Western Daily Press, Western Morning News, Northern Echo, Dorset Echo, Bournemouth Echo and BBC Look North.
Commenting on the Enforcement Undertakings Peter Kellett Director of Legal Services from the Environment Agency said:
When companies damage the environment whether it is through polluting our waters or breaching permit conditions, we will take enforcement action against them including civil sanctions.

We take these environmental incidents very seriously and these payments of more than £2.2 million direct to charities will help them carry out vital projects to improve our environment right across England.
Commenting on the offer accepted from Wessex Water, Mark Sitton-Kent from the Environment Agency added:
This record pay-out will secure a range of environmental improvements for the local community, tourism and future water quality.
Some of the payments went to Wildlife Trusts and Ellie Brodie, the Trusts Senior Policy Manager, said:
Obviously, we would have been happier if these incidents hadn't occurred at all. However, it's a good principle that polluters should offer redress for the damage they cause. The money will enable work which will benefit wildlife and wild places, and which otherwise wouldn't be funded. We hope these payments serve as a reminder to business of its responsibility towards a clean and healthy environment; and also have a deterrent effect as it's clearly cheaper to do things cleanly, rather than risk creating pollution.