Tackling plastic waste - 'single-use' is the word of 2018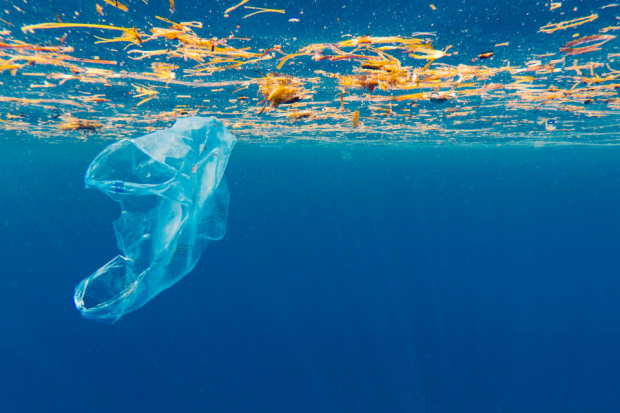 The Mail, The Times, The Telegraph, TV News online, and The Guardian report that the Collins Oxford Dictionary has chosen 'single-use' as its word of 2018.
It is reported the phrase has seen a four-fold increase in usage since 2013, powered by a rising public awareness of plastic waste.
The UK is making great strides to tackle the plastic that blights our streets, rivers and oceans – protecting wildlife from ingesting harmful plastic with our world-leading ban on microbeads in rinse-off personal care products, and introducing a highly successful plastic bag charge which has seen 13 billion plastic bags taken out of circulation in the last two years alone.
The government has also announced plans to extend the plastic bag charge to all retailers, last month launched a consultation on banning the sale of straws, plastic-stemmed cotton buds and stirrers , and will consult on introducing a deposit return scheme for single use drink containers later this year.
In the Autumn Budget 2018 The Chancellor announced a world-leading brand new tax on plastic packaging for businesses producing or importing plastic packaging which doesn't meet a minimum threshold of at least 30% recycled content, subject to consultation, from April 2022. This will address the current issue of it often being cheaper to use new, non-recycled plastic material despite its greater environmental impact.
We will be announcing further measures to tackle plastic waste as part of our upcoming Resources and Waste Strategy which will be published later this year.