Secretary of State meeting with the family of Natasha Ednan-Laperouse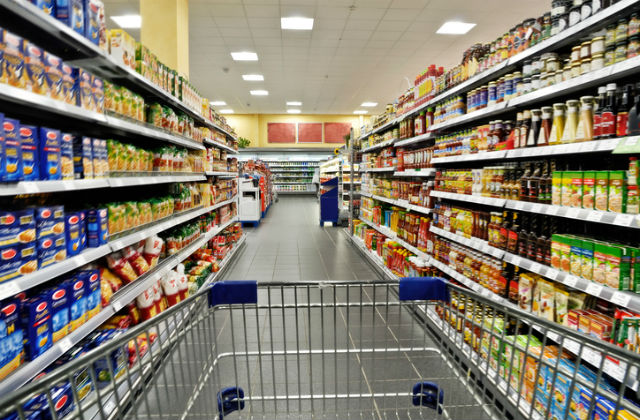 The Secretary of State Michael Gove has today met the parents of Natasha Ednan-Laperouse, the teenager who died after suffering an allergic reaction to a Pret A Manger baguette.
Natasha's family are campaigning for a change in food labelling laws so that consumers are given more information about ingredients in the food they are purchasing.
Following a constructive discussion, the Secretary of State issued the below statement.
Environment Secretary Michael Gove said:
Natasha's parents have suffered a terrible loss and yet have shown such tremendous strength and grace in their push for change. It was an honour to meet them today.

Since receiving the coroner's report, we have been working at pace with the Food Standards Agency and businesses to review the current allergen labelling rules. We are aiming to bring forward concrete proposals to change the law around the turn of the year.

I also want to make clear that businesses do not need to wait for the law to change to do the right thing. They should be doing all they can now to make sure consumers have the information they need to stay safe.