Dangerous dogs report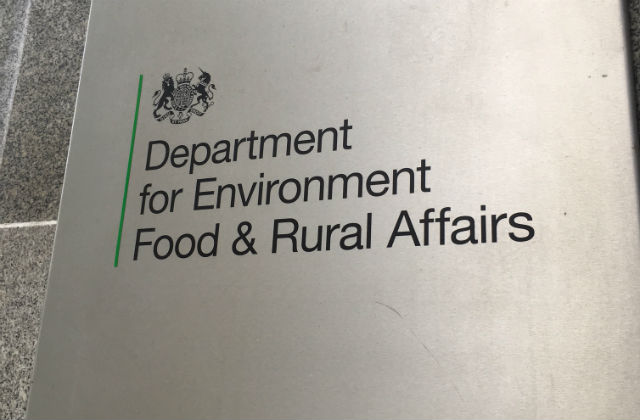 Today the UK Parliament's EFRA Committee has published a report on the existing Dangerous Dogs legislation.
This has been covered widely including by the Times, Telegraph, Sky News and BBC News Online.
The coverage has focussed on the recommendations of the Committee's report including those for a new awareness course for dog owners whose pets are involved in low to mid-level offences and a call for a new Dog Control Act.
A Defra spokesperson said:
Dog attacks can have horrific consequences for victims and families. Through the Dangerous Dogs Act, the owners of dogs who are dangerously out of control will be given tough prison sentences.

Prohibiting breeds of dogs that are bred for fighting is critical to tackling the heightened risk they pose. However, any dog can become dangerous if it is kept by irresponsible owners in the wrong environment, which is why the Act covers any type of dog that is dangerously out of control.

We will formally respond to this report in due course.