Live animal exports
The Environment Secretary was questioned yesterday on the BBC Radio 4 Today Programme on live animal exports.
Defra conducted a call for evidence on live animal exports in April 2018 for a potential ban on the live export of animals for slaughter once the UK leaves the EU.
Some media coverage today, including the Independent, the Times and the Week, has claimed that Defra has "backtracked".
This is simply not true. As we have repeatedly stated, we are committed to improving animal welfare as we leave the EU. All options for restricting live animal exports, including a ban, remain a possibility.
Evidence and information we have collected has been passed to the Farm Animal Welfare Committee to review. We look forward to receiving their recommendations later this year.
A Defra spokesperson said:
We have consistently said we will control the export of live farm animals for slaughter once we leave the European Union.

Earlier this year we sought evidence on how we could achieve this, including through a possible ban.

All options on live animal exports are on the table and a ban remains a possibility.
Prince of Wales visits Kielder Salmon Centre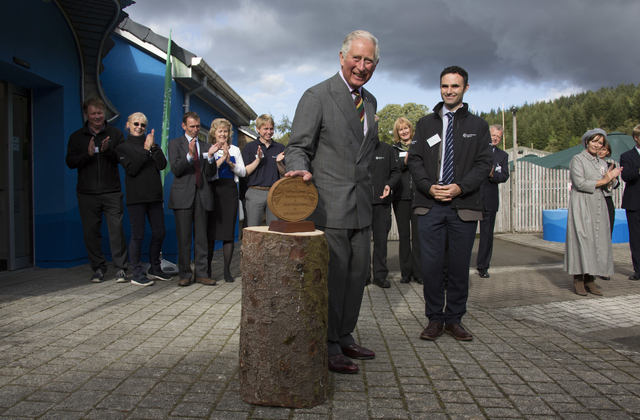 The Environment Agency was proud to welcome a royal visitor on Wednesday, with the Prince of Wales visiting the Kielder Salmon Centre in Northumberland.
The Prince of Wales was given a tour of the conservation centre of excellence which rears and releases around 360,000 juvenile salmon into the River Tyne catchment each year.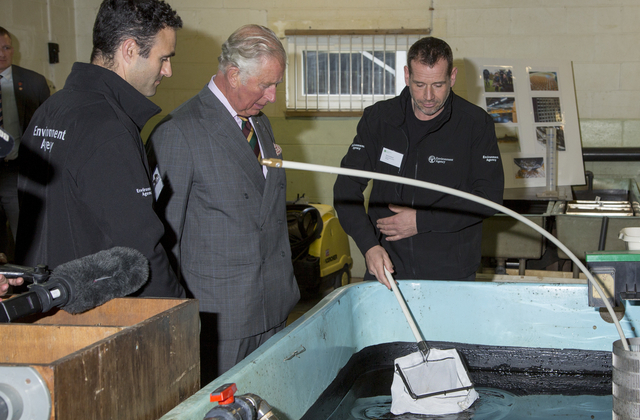 Included in the prince's visit was a tour of the new visitor centre which includes a natural North East river aquarium, videos revealing the behind-the-scenes work at the centre, and a circular salmon walk around the local area. The centre will open to the public later this year.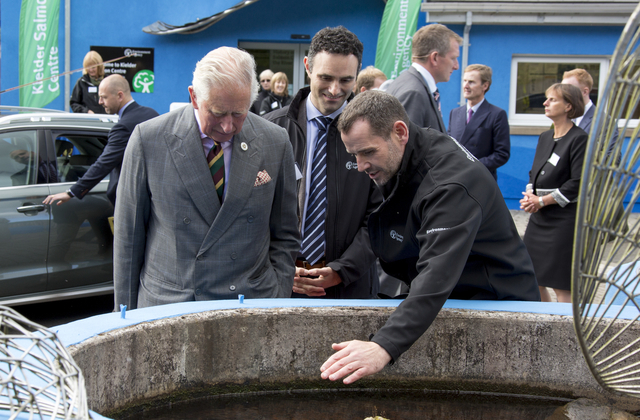 The prince's visit to Northumberland received plenty of attention from local press, including BBC Newcastle, the Evening Chronicle, and the Northumberland Gazette.
The Environment Agency's Richard Bond, who has been Manager of Kielder Salmon Centre since 1995, said:
We were absolutely delighted to be able to show the Prince of Wales around our conservation centre which aims to protect this incredible, iconic fish.

We also explained the innovative work we are doing to hand rear one of the UK's most endangered species, the freshwater pearl mussel, which is absolutely vital to our river systems and in great decline.

He was interested to hear about the improvements to the River Tyne, which has gone from a heavily polluted industrial river to one of the best salmon rivers in the country thanks to improvements to water quality and conservation efforts from ourselves and our partners.

The new visitor centre has a wealth of information about the aquatic life of Northumbria and is a great way for people to understand the fascinating world that lies below the surface of the river.