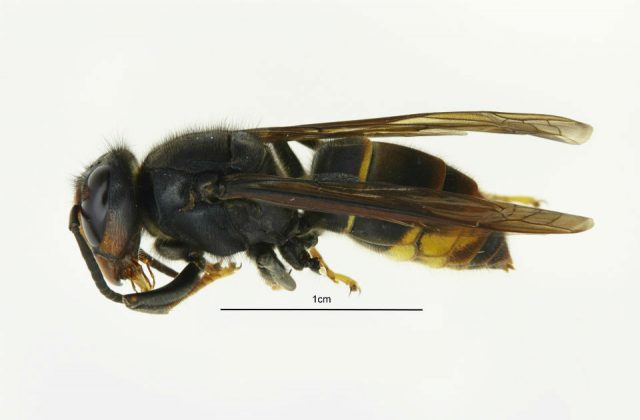 The National Bee Unit has called for the public to report any suspected Asian hornets after two further confirmed sightings in Liskeard, Cornwall and Hull, East Yorkshire.
The news is covered briefly in this morning's Times and Daily Mirror. At this stage, there is no evidence to suggest the Cornwall and Hull sightings are linked.
The Asian hornet is smaller than our native hornet and poses no greater risk to human health than a bee. However, they do pose a risk to honey bees and work is already underway to identify any nests in the Liskeard and Hull areas, which includes deploying bee inspectors to visit local beekeepers and setting up monitoring traps.
The hornets in Fowey were first discovered earlier in September and the National Bee Unit moved swiftly to find the nest and remove it. During September the number of hornets in a nest can reach a peak and this will increase the chances of seeing an insect.
Nicola Spence, Defra Deputy Director for Plant and Bee Health, said:
These sightings in Liskeard and Hull underline the need to remain vigilant. I want to encourage people to look out for any Asian hornet nests and if you think you've spotted one, please report your sighting through the Asian hornet app or online.

While the Asian Hornet poses no greater risk to human health than a bee, we recognise the damage they can cause to honey bee colonies. I am therefore pleased our well-established protocol to contain them has worked so effectively in Fowey.
Woodland creation grants now available all year round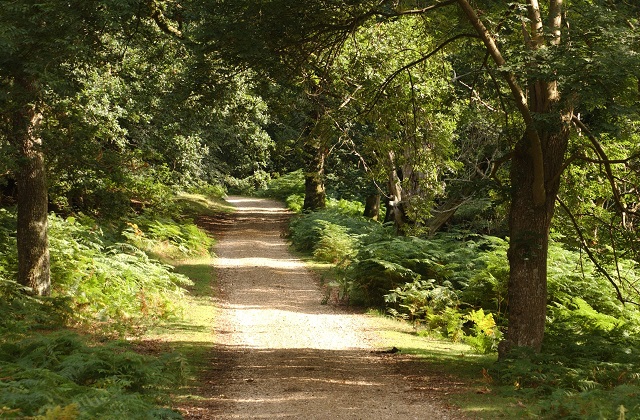 Our announcement yesterday (11 September 2018) around the extension of theCountryside Stewardship Woodland Creation Grant application window received coverage in the Farmers Guardian, Somerset County Gazette and Agriland.
Applications are now being accepted for the latest round of the scheme, which provides up to £6,800 per hectare to help farmers, foresters and landowners tap into the environmental and financial benefits of tree planting.
In a drive to encourage more projects to come forward and give applicants longer to prepare, Environment Minister Thérèse Coffey announced that the funding will now be available twelve months a year – replacing a previously time-limited application window.
The extension supports the Government's commitment to plant 11 million trees, which will provide habitats for wildlife, help to prevent flood risk and reduce carbon in our atmosphere.
Environment Minister Thérèse Coffey said:
By planting more trees and creating new woodlands, landowners in England can help to protect and enhance the environment now and for future generations.

I look forward to seeing as many applications as possible come forward in support of our continued drive to grow woodland cover.
The woodland creation grants are a Defra scheme delivered by the Forestry Commission and is a capital grant, where applicants can apply for one-off payments for the trees which will be planted and associated infrastructure.