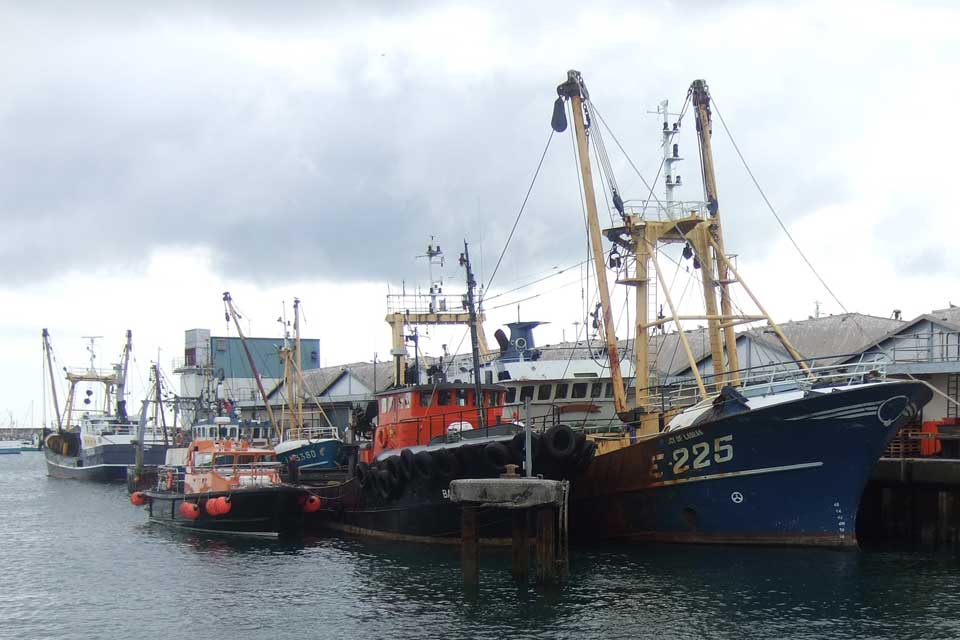 Today, 5 September, a constructive meeting was held in London between industry representatives from Britain and France on scallop fishing in the English Channel.
Please see a joint statement below from both the UK and French governments, supported by Fisheries Minister George Eustice:
The UK and French fishing industries and governments held constructive talks today (5/9) about scallop fishing in the eastern Channel including Baie de Seine.

An agreement on the principles of a deal has been reached.

The previous agreement involving the UK 15m and over fleet will be renewed.

In addition, there is agreement in principle for UK under-15m vessels to be included in the deal. This is subject to a reasonable compensation package, the details of which will be defined in Paris on Friday.

In the meantime, there is a voluntary agreement for all UK vessels to respect the French closure period in the Baie de Seine.