Darwin Plus and British Overseas Territories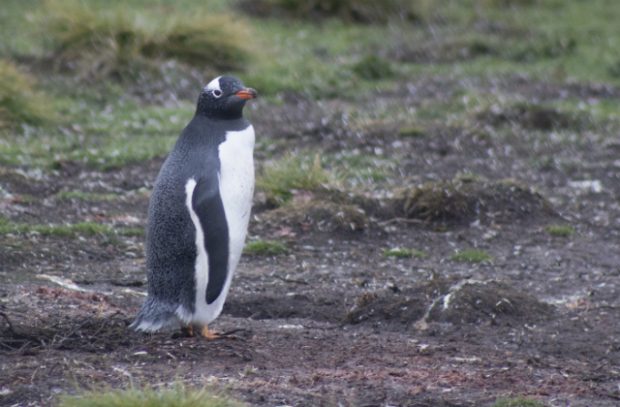 There has been coverage today in the Daily Telegraph of funding for conservation projects on the Falkland Islands.
Darwin Plus provides around £3 million of funding annually to environmental projects in UK Overseas Territories and fellowships for UK Overseas Territories' Nationals to train in the UK.
The scheme is delivering on flagship commitments on improving biodiversity set out in the 25 Year Environment Plan in UK OTs around the globe.
Biodiversity delivers many of nature's key services: clean air and water, sustainable food supplies, and recovery and resilience to natural disasters.  Many economic activities depend on biodiversity, including agriculture, forestry, fisheries and tourism.
Since the start of 2018, the Darwin Plus funding has been awarded to 13 projects in South Georgia, Tristan da Cunha, Montserrat and other UK Overseas Territories. There is a successful case study of a project to control invasive lionfish in the western Atlantic ocean on Gov.uk.
In the latest round of funding from Darwin Plus the Falkland Islands secured backing for 3 projects totaling nearly £900,000 over the next 3 years. We have also set aside £4.77 million of the Conflict, Stability and Security Fund, over four years, to address environmental security issues in the Overseas Territories.
A Government spokesperson said:
As set out in our 25 Year Environment Plan, we remain committed to taking action to recover threatened, iconic or economically important species, and to prevent human-induced extinction or loss of known threatened species in our Overseas Territories.

We recognise the great importance of these unique environments, and are considering how environmental funding for them can best be provided after we leave the EU.
The next round of Darwin Plus funding applications is already open.