Government proposals to reduce pollution from home burning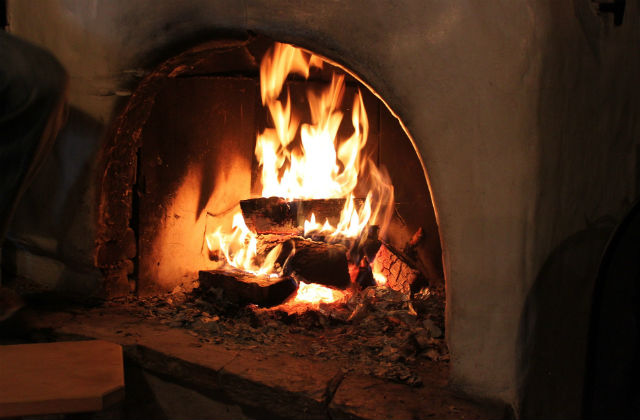 Today the government has launched a consultation on proposals to reduce harmful pollution caused by the burning of wood and coal in the home.
Domestic burning contributes 38% of particulate matter pollution which has been identified by the World Health Organization as the most damaging air pollutant. This compares to 16% from industrial combustion and only 12% from road transport
This is why the government plans to ensure that, in future, only the cleanest fuels are available for sale and ensure only the cleanest stoves are available for sale by 2022.
Delivering a commitment in the government's Clean Air Strategy, the consultation proposes preventing 8,000 tonnes of harmful particulate matter from entering the atmosphere each year through other measures including restricting the sale of wet wood for domestic burning and phasing out the sale of traditional house coal.
Environment Minister Thérèse Coffey said:
Everyone has a role to play in improving the air we breathe, and reducing pollution from burning at home is a key area where we can all take action.

While we will never be able to eliminate all particulate matter, by switching to cleaner fuels, householders can reduce the amount of harmful pollution to which they unwittingly expose themselves, their families and the environment, while still enjoying the warmth and pleasure of a fire.
The consultation has been covered by The Guardian, Air Quality News, Tivy-Side Advertiser and the Cumbria Crack.
Chris Packham's BioBlitz campaign and blog post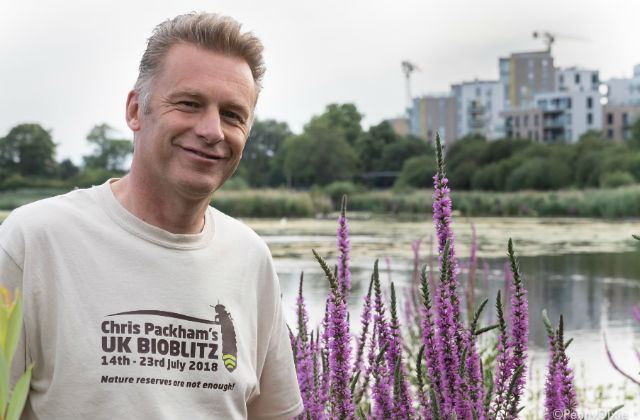 The TV naturalist and presenter, Chris Packham, has written a blog post on the Wildlife and Countryside Link website about his personal campaign called 'UK BioBlitz'.
Wildlife and biodiversity are incredibly important and campaigns like this make big contributions to helping protect and enhance our natural world.
We know that we need to act to restore nature and deliver a cleaner, greener future. That is the goal of our 25 Year Environment Plan and it is why we will bring forward the first Environment Bill for 20 years.
Since 2011 Defra has established management on approximately 130,000 hectares of land to create new wildlife-rich habitat in the wider countryside.
There are over 4,100 Sites of Special Scientific Interest (SSSIs) in England, covering around 8% of the country's land area. Approximately 95% of the area of our SSSIs and about 60% of the total area of our most important or 'priority' wildlife habitats has management in place to maintain or restore its condition.
Chris Packham writes in the article that he is concerned about how some of the biodiversity indicator figures are recorded. He says: 'Many indicators are based on land use/protection and not actual species monitoring'.
As acknowledged in the article these indicators are a key source of evidence for measuring our progress towards the targets under the Convention on Biodiversity. They are designed to provide a broader picture of change across all relevant Aichi targets so that we can report on progress internationally.