Litter Innovation Fund: Government backs new community projects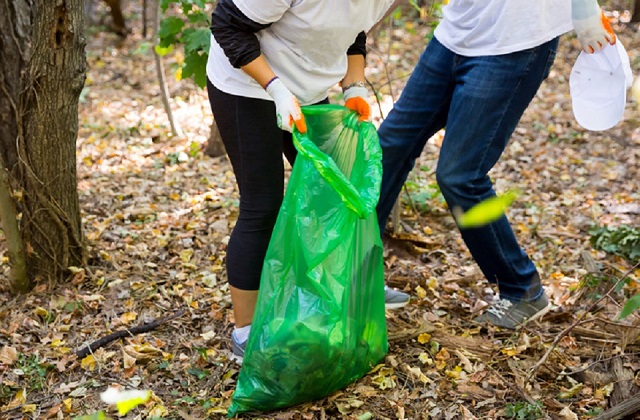 A range of innovative projects to tackle litter louts in local communities have been awarded funding by the government, Environment Minister Thérèse Coffey announced on Friday (9 March).
There was positive coverage of the announcement on businessGreen.org , with £125,000 awarded to new community projects to tackle litter through the first round of funding through our Litter Innovation Fund.
The Fund is jointly awarded by Defra and the Ministry of Housing, Communities and Local Government and a second round of applications will be launched shortly.
The projects will be run by a number of councils, charities, and businesses and include developing bins that prevent seagulls from scattering litter on beaches and working with river users to reduce plastic getting into rivers to help tackle the issue of litter getting into our marine environment.
Our announcement builds on a range of new measures announced by government to tackle unwanted waste including proposals to extend the 5p plastic bag charge to small retailers and introducing a ban on plastic microbeads.
Welcoming the new projects, Environment Minister Thérèse Coffey said:
We want to be the first generation to leave our environment in a better state than we found it and these innovative new projects will help reduce the amount of litter which so often plagues our streets, parks, countryside, rivers and marine environment.

We have all seen the damaging effects that litter can have on wildlife and the environment, and I encourage people to do their bit, take responsibility for their litter and recycle more.
Northern Forest begins to take root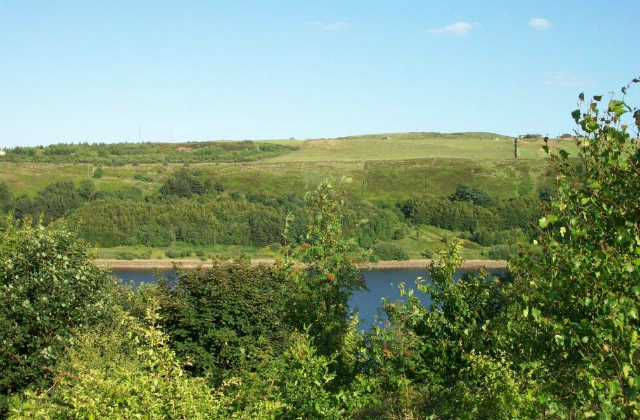 The first tree of the historic Northern Forest has been planted today, beginning the creation of new woodland spanning more than 120 miles between Liverpool and Hull.
Environment Minister Thérèse Coffey joined the CEO of the Woodland Trust, Beccy Speight, and local community volunteers in Smithills, Bolton, to plant the first of 50 million trees to be planted over the next quarter of a century.
The ambitious project, conceived by the Woodland Trust and Community Forests, was launched in January with almost £6million in government funding. It forms a key part of our 25 Year Environment Plan and will help in our continued drive to leave the environment in a better state for the next generation.
Speaking at the planting event, Environment Minister Thérèse Coffey said:
We're proud to support the Northern Forest, a truly visionary project that will create a vast swathe of woodland from Liverpool to Hull, helping our precious wildlife to thrive and creating a natural environment for us all to enjoy.

Planting more trees is at the heart of our ambitious 25 Year Environment Plan, and today marks a significant milestone towards our pledge to leave the environment in a better state for the next generation.
Celebrities call for post-Brexit fur imports ban
The Sunday Telegraph this weekend featured a letter from a number of celebrities calling on Government to use trade freedoms after Brexit to ban all fur imports.
More than 30 celebrities, including Dame Judi Dench, Sir Andy Murray and Joanna Lumley, signed the letter to the Telegraph.
The Telegraph reports a source close to Michael Gove says the Environment Secretary is 'keen to explore what more we can do to tackle the fur trade and looks forward to working with campaigners'.
In 2000, the UK became the first country in the world to ban fur farming. As a member of the European Single Market, we could not implement a ban on all fur imports.
A Defra Spokesperson said:
We are a nation of animal lovers so it is only right we have some of the highest welfare standards in the world. Our recent record speaks for itself - from plans to increase maximum prison sentences for animal abusers tenfold to five years in prison, to making CCTV mandatory in all slaughterhouses in England.

As we leave the EU, we have a unique opportunity to ensure we have the highest standards in every area of animal welfare.
Ofwat review following water outages
There was widespread coverage over the weekend of the launch of a review by Ofwat into last week's water outages across England and Wales following very cold weather.
Environment Minister Thérèse Coffey called for the review when she addressed the House of Commons last week. She made clear that she expected Ofwat to formally review the performance of water companies during the period and that government will "act decisively to address any shortcomings exposed". You can read her oral statement in the House, and see her response to questions from MPs in full on Hansard.
Ofwat's review will consider what caused the water supply issues across England and Wales, evaluate water companies' preparedness ahead of the recent period of cold weather and examine the quality of the support provided to customers. It will also look at the way customers communicated with household and business customers who were affected, and consider the adequacy of the compensation that companies are offering affected customers.
A Defra spokesperson said:
We will act decisively on any recommendations from Ofwat's review to ensure water companies work harder to minimise disruption to customers in the future.

As the government has previously stated, we will back Ofwat with whatever powers it needs for the water companies to up their game.
Proposed ban on the use of so-called electric shock collars in England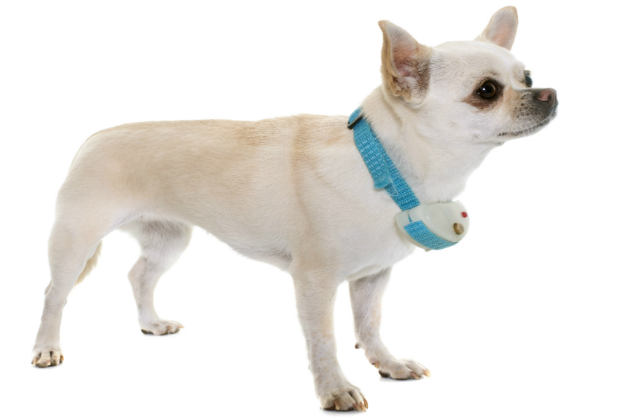 The Government's plans to launch a consultation on banning electric shock collars on cats and dogs in England has received widespread positive coverage including on Sky News, Metro, Mirror, ITV News, The Guardian, Daily Mail and The Sun.
The move will prevent cruelty and distress for cats and dogs in light of growing concerns about the use of electronic training collars.
Secretary of State Michael Gove said:
We are a nation of animal lovers, and the use of these punitive devices can cause harm and suffering, whether intentionally or unintentionally, to our pets.

Organisations and MPs have campaigned against the use of shock collars passionately and we are listening to their concerns.

We are now proposing to ban the use of electric shock collars to improve the welfare of animals.
The move has been welcomed by the Kennel Club and other animal welfare organisations.
Caroline Kisko, Secretary of Kennel Club, who run the Crufts Dog show, said:
Training a dog with an electric shock collar causes physical and psychological harm and is never acceptable, especially given the vast array of positive training methods available. We are delighted that the Government has listened to the Kennel Club's long standing campaign to ban electric shock collars and hope that a ban on their use is imposed swiftly.

Shock collars are often marketed as a harmless quick fix solution. The truth is that far from providing a solution, they can easily cause more problems than they seek to fix.
Dr Rachel Casey, Director of Canine Behaviour and Research at Dogs Trust, said:
We are delighted that the Government has announced a consultation on banning the use of electronic shock collars. This decision is a major step towards improving dog welfare. Dogs Trust has long campaigned on this issue, and we very much hope this will lead to a ban on the use of these devices, as well as evidence the need to ban their sale. Research has shown that the use of shock collars is associated with signs of distress in dogs, but also that positive reward based methods of training are more effective. We look forward to working with the Government on this important issue.
RSPCA dog welfare expert Dr Samantha Gaines said:
We're delighted that the Government has listened to the concerns raised by us and other animal welfare organisations and has launched this consultation to ban the use of electric shock collars in England.

These cruel devices are used to train and control cats and dogs using pain and fear. Not only is this unacceptable but they are also unnecessary to achieve long-term behavioural change.

Electric shock collars have been illegal in Wales since 2010 and we hope they will soon be consigned to the history books in England too. They have no place in modern day pet ownership.