Pesticides are harmful to bees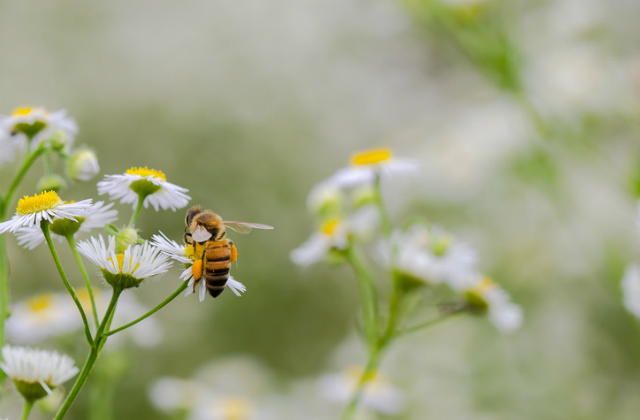 A report published yesterday by the European Food Safety Authority (EFSA) concluded that pesticides such as neonicotinoids pose a serious threat to both honeybees and wild bees. The story was covered widely including by BBC News Online and Mail Online.
The UK government has already applied restrictions on the use of neonicotinoids following a ban by the European Union in 2013 of its use on flowering crops – and the Environment Secretary announced last November that the UK government favours further restrictions on these pesticides.
A Defra spokesperson said:
Following an assessment by UK scientists, we announced last November that we favour further restrictions. We always keep the evidence on neonicotinoids under review and will look in detail at today's report from the European Food Safety Authority.

We make all decisions on pesticides based on the science and they are only approved once regulators are satisfied they meet safety standards for people and the environment.
 Environment Secretary Michael Gove has welcomed a new commitment from food delivery company Deliveroo to cut down on single use plastics.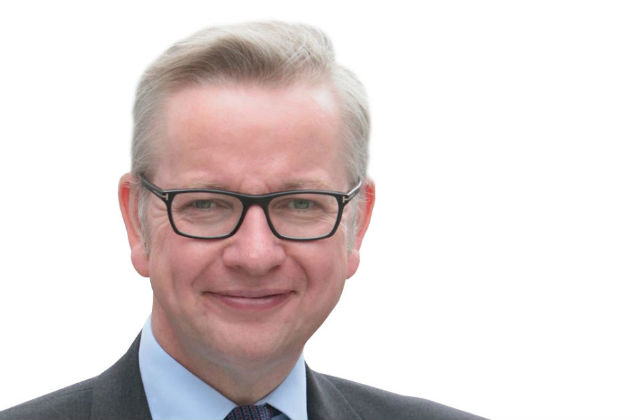 Sky News and Daily Mail have today reported Deliveroo is introducing a range of measures, including a new 'opt in for cutlery' feature which asks customers whether they want to receive cutlery with their order, and an overhaul in packaging to move to more environmentally friendly alternatives.
Welcoming the announcement, Michael Gove said:
I am delighted to see Deliveroo's commitment to reduce the amount of single-use plastics and encourage more sustainable packaging. Industry has a vital role to play in driving out avoidable plastic waste so we can all leave our planet in a better state than we found it.

We've committed through our 25 Year Environment Plan to eliminating avoidable plastic altogether by the end of 2042, and are already taking action with a wold-leading ban on microbeads, plans to extend the 5p plastic bag charge, improving recycling rates, and exploring plastic free aisles in supermarkets.