On today's blog we take a look at higher incomes expected for dairy farmers in 2017/18, look ahead to Minister Coffey's meeting with a plastic-free family on the One Show and wrap up with a look at today's coverage on fisheries.
Higher incomes expected for dairy farmers in 2017/18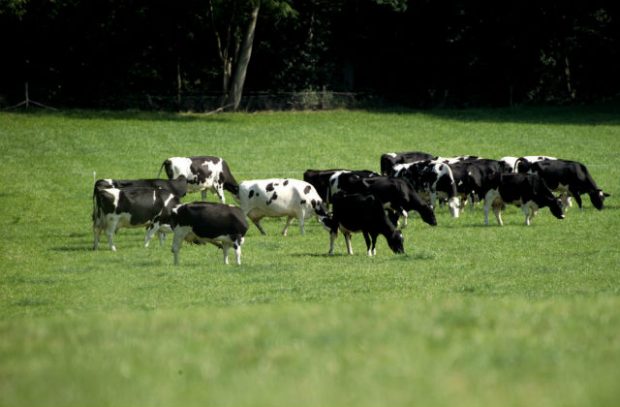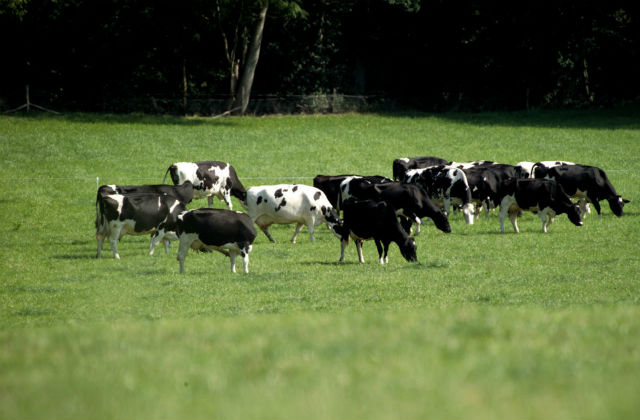 Average incomes are estimated to have almost doubled on dairy farms for the 12 months from March 2017 to February 2018, according to new farming income forecasts released today.
A combination of higher milk prices and increased production are expected to boost incomes of dairy farmers to an average of £99,000 per farm. Although the average farm gate milk price in January 2018 fell 3.2% from December 2017, it still remained more than 14% above the average price in January 2017.
Meanwhile cereal farmers are also expected to see higher average incomes, helped by improved yields and firmer cereal prices, with the latter driven by a more favourable exchange rate.
On 16 February, the government announced a range of measures including compulsory milk contracts and a £10m collaboration fund to provide greater security for farmers, as well as helping small producers compete alongside larger businesses in the food supply chain.
Minister Coffey to meet 'plastic-free family' on The One Show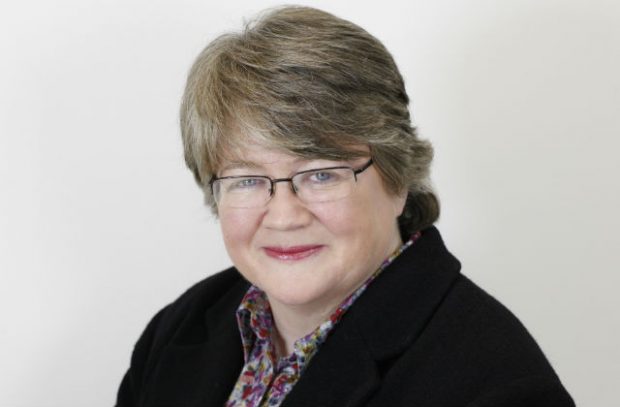 Tonight, Environment Minister Thérèse Coffey will appear on BBC One's The One Show to meet a family which has been trying to live plastic free and highlight the UK's commitment to reducing plastic waste.
There has been coverage today of a supermarket in the Netherlands called Ekoplaza opening their first 'plastic free aisle' (Daily Telegraph, The Times), while the Daily Mail reports Pret A Manger has decided to trial a 10p plastic bottle deposit scheme in three of its stores during the autumn.
At the end of last year Minister Coffey visited Norway, Sweden and Denmark to find out more about their deposit return schemes.
A Defra spokesperson said:
The UK is showing global leadership by committing to reduce plastic waste - we are the first country in Europe to ban microbeads and our 25 year environment plan sets out our plans to extend the 5p plastic bag charge, improve recycling rates and explore plastic free aisles in supermarkets.

We will be working with industry to reform our packaging waste regulations, to incentivise producers to take greater responsibility for the environmental impacts of their products. An independent working group has submitted its report to Ministers who will consider the evidence around deposit reward (or return) schemes on plastic bottles and other drinks containers. We'll announce a decision on next steps in due course.
BBC Fisheries Focus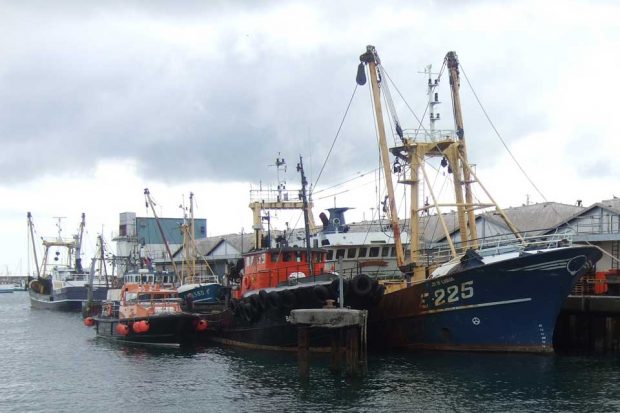 This morning BBC's Breakfast programme looked at the post-Brexit impact on the fishing industry in Shetland, Scotland. They spoke with a skipper about the future of fisheries and he expressed his confidence in the steps the government is taking to protect this valuable industry - worth over £1 billion to our economy and employing over 30,000 people.
Later in the programme, the Scottish Fishermen's Federation raised concerns that leaving the Common Fisheries Policy on day one of Brexit could be sacrificed by the government as part of the ongoing negotiations.
A Defra spokesperson said:
The Environment Secretary has already set out a clear direction for the UK's fishing industry outside the EU: one which will lead to a more profitable and resilient sector, and where we will work with adjacent states to manage fish stocks sustainably and effectively.

Our upcoming fisheries white paper will provide further clarity on the future of this vital industry.
Further coverage is expected throughout the day, including an interview with Fisheries Minister, George Eustice.