UK Governments work together to test foot and mouth disease contingency plans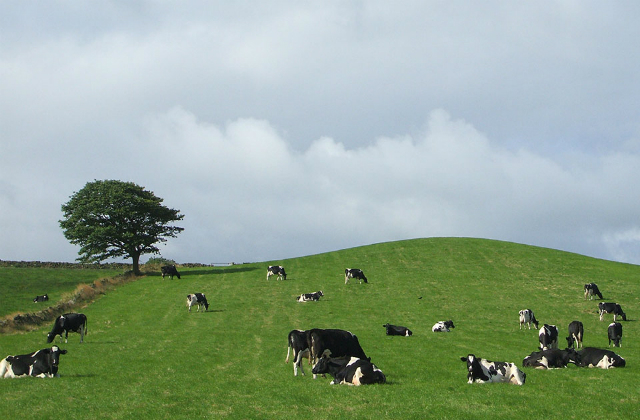 Vet Times, FarmingUK, Farming Life, The Scottish Farmer, and Wales Farmer report on Exercise Blackthorn, where officials from DAERA, Scottish and Welsh Governments, DEFRA and APHA are testing all current contingency plans for a national outbreak of foot and mouth disease.
While the risk of foot and mouth disease arriving in the UK remains low, the aim the Exercise is to establish the current state of readiness whilst identifying any issues and improvements that can be made in managing an outbreak.
The UK Chief Veterinary Officer Nigel Gibbens said:
Regularly testing our contingency plans and joining up across the UK is an important part of assuring our capability to respond to disease outbreaks. Exercises like this provide an opportunity for teams across government and industry to engage and to learn lessons in a controlled and safe environment.

The risk of foot and mouth disease arriving in the UK is low but ever present. Government monitors disease outbreaks and incidence around the world assessing risk for the UK and taking action to mitigate risk where possible.
A number of workshops are being held over the coming months, with Exercise Blackthorn ending in June 2018. An evaluation report will be published in the autumn.
37 new farming groups sign up to deliver nature conservation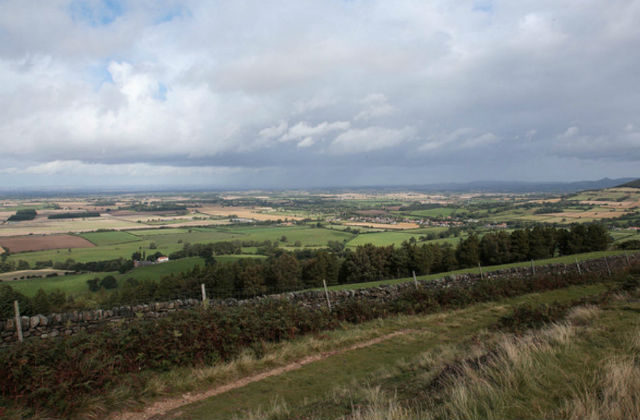 Today we've shared the news that 37 new farming groups have signed up to the fourth round of the popular Countryside Stewardship Facilitation Fund.
This fund rewards groups of farmers for coming together to work out the best ways to improve the natural environment across their land, providing habitats for wildlife on a landscape scale to better aid conservation of important species.
There are now 98 groups working across England with the common goal of better delivering environmental improvements on their land, and the land of their neighbours.
All 37 groups have now received their agreements and will be able to receive funding for working together and sharing knowledge to improve the landscape. The addition of these groups to the scheme means that now over 450,000 hectares of holdings in England are delivering landscape-scale measures for wildlife, water management and the historic environment.
Follow us on Twitter: @defragovuk
Subscribe to the blog for email updates.