New £60 million fund for farming productivity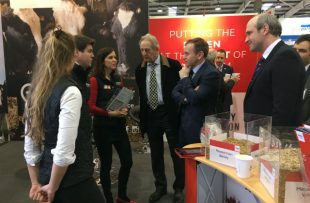 Today Minister Eustice announced a new  £60 million grant scheme for farmers to bid for cash to buy new farm equipment at this year's Dairy Tech event in Stoneleigh.
Speaking to the audience of farmers and delegates, Minister Eustice hailed the impressive range of technology on offer at the show and explained to farmers how they are set to benefit from these new grants.
Farming Minister George Eustice said:
It's fantastic to see the scale of innovation here in Stoneleigh, where over 250 exhibitors are showcasing some truly advanced products and services which have come to the market for dairy farmers to improve productivity.
The dairy industry is our largest agricultural sector and we want to make sure farmers can become more resilient, competitive and able to capitalise on the growing global interest in quality British produce as we leave the EU.
By opening this small grants scheme, we hope more farmers will be able to access this equipment and embark on more innovative and ambitious projects.
Professor Nicola Spence on Xylella and the risk to oak trees
The Government's Chief Plant Health Officer Nicola Spence appeared on BBC Radio 4's Today Programme this morning to speak about the risk Xylella poses to UK oak trees. Xylella is a bacteria which causes many issues for plants where it takes hold, and is in parts of Europe including southern Italy, France, Spain and Germany.
During the interview, Nicola explained the robust action being taken by Government to protect our plants from disease, and how Government is working closely with industry. Nicola also spoke about how the public can help, including by joining the force of on-the-ground volunteers at 'Observatree' who are on the lookout for a range of diseases including Xylella, and by not bringing back plant materials when on holiday in Europe this summer.
In October later year, Environment Secretary Michael Gove wrote to the European Commission pressing for increased protections across Europe to help keep the disease out of the UK and protect our oak trees. These increased protections mean high risk material such as olive, oleander and lavender cannot be moved within the EU until they have been inspected by an official and have been tested and proven to be free of Xylella.
There is currently no Xylella in the UK.
BBC on plastic bottles and deposit return schemes in Norway
The BBC's Radio 4 Today Programme and News Online today reported on the recycling of plastic bottles.
This specifically looked at the deposit return scheme in Norway and speculated that it may be implemented in the UK.
In December 2017, the Environment Minister Thérèse Coffey visited Norway, Sweden and Denmark to find out more about the way they recycle plastic bottles and drinks containers. No decision has yet been made on any scheme in England. 
A Defra Spokesperson said:
"Our commitment to reduce plastic waste is clear – we are the first country in Europe to ban microbeads and our 25 year environment plan set out our plans to extend the 5p plastic bag charge, improve recycling rates and explore plastic free aisles in supermarkets.
"A call for evidence was carried out to help us understand how deposit and reward and return schemes for plastic bottles and other drinks containers could work in England. An independent working group has been considering that evidence and will report to Ministers shortly."
Supermarkets take action on plastic waste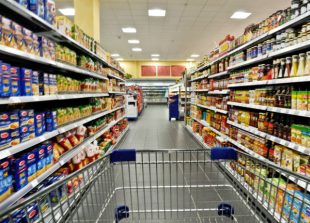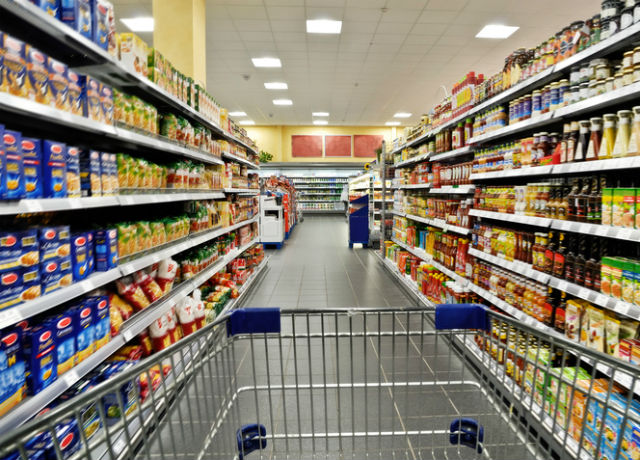 Today the Independent covered a pledge by Asda supermarket to reduce plastic waste in its stores.
This includes removing single-use plastic bags by the end of this year, removing plastic from packaging and making any other plastic packaging as recyclable as possible.
Other supermarkets, such as Iceland, Waitrose, Tesco and Sainsbury's have also made pledges to reduce single-use plastic waste in recent weeks.
A Defra spokesperson said:
"Our 25 year plan for the environment makes clear that reducing plastic waste is critical if we are to stem the damage to our seas and wider natural environment.
"Today's announcement by Asda is an excellent step forward and we urge all retailers and supermarkets to join the effort to reduce plastic waste and protect our environment.
"The government is already setting the direction, taking nine billion plastic bags out of circulation with our carrier bag charge and introducing a ban on plastic microbeads. But we need everybody to play their part."