Litter Strategy working group and deposit return schemes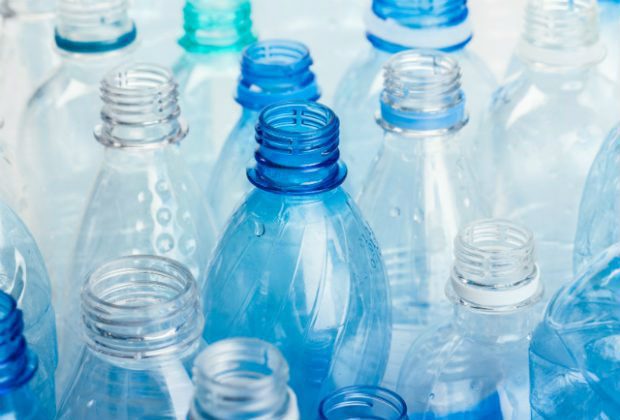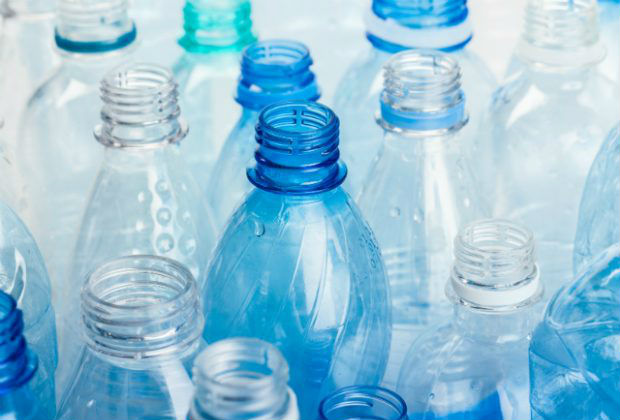 The Times has today anticipated findings from a working group examining measures to reduce littering and increase recycling of drinks containers in England, including deposit and reward and return schemes."
It was reported that the Voluntary and Economic Incentives Working Group has "concluded that it [a deposit return scheme] would significantly increase recycling levels."
In fact the working group has not yet presented its final advice to ministers, which it will do in due course.
The story also reports that "the Department for Environment, Food and Rural Affairs is planning to publish a resources and waste strategy by June that could include plans for a deposit scheme."
We have not provided a date for the publication of the strategy, which will be published later this year.
A Defra spokesperson said:
"We are determined to tackle plastic waste and have made progress in cleaning up our oceans by taking nine billion plastic bags out of circulation with our 5p carrier bag charge and our plans to introduce one of the world's toughest bans on plastic microbeads.

"An independent working group launched a call for evidence to help understand how deposit and reward and return schemes for plastic bottles and other drinks containers could work in England.

"The working group will report its findings in due course."
Construction starts on Boston Barrier tidal flood defence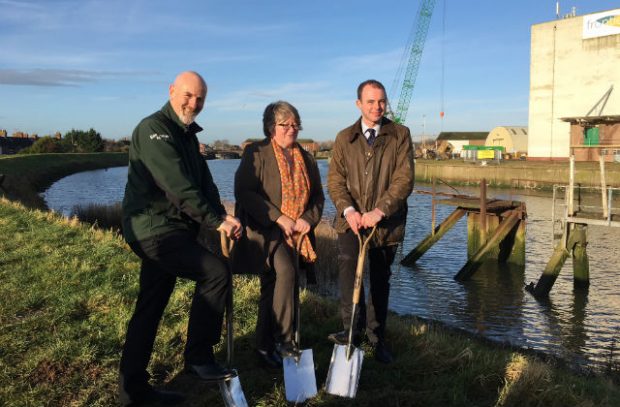 Floods Minister, Thérèse Coffey, has marked the start of works on the £100 million Boston Barrier flood defence, breaking ground on an Environment Agency scheme that will protect 14,000 homes and businesses from tidal flooding.
Work is already underway to dredge more than 5,000 cubic metres of silt from the Boston Haven to make way for construction. Over the coming months, 2,000 tonnes of steel sheeting – weighing as much as 280 elephants – will be put in place to strengthen the riverbanks in preparation for the barrier.
Regional media including BBC Look North, LincsFM, and the Boston Standard attended the ground breaking ceremony and coverage is expected.
Boston has a long history of tidal flooding, most recently in December 2013 when more than 800 properties flooded across 55 streets. Flooding also occurred in 1953 and 1978.
The Government is investing £2.6 billion in more than 1,500 flood defences to protect homes and businesses across the country by 2021.
Floods Minister Thérèse Coffey said:
"This Government investment will make sure Boston is one of the best protected towns on the east coast and I am proud to be putting the first spade in the ground on this project.

"The Boston Barrier is part of our plan to invest £229 million over the next four years to make sure the risk of flooding to 49,000 homes and businesses in Lincolnshire is significantly reduced.

"It is expected that works will be complete by the end of 2020, and will make Boston one of the best-protected areas from tidal flooding outside of London."
Read more about the project and the opening here.
Rejected recycling material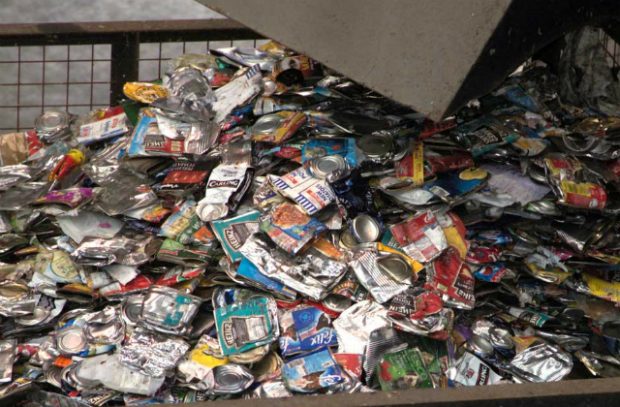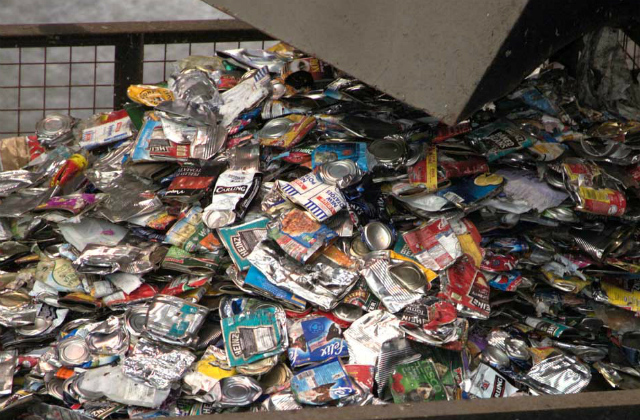 On Saturday the Daily Mail splashed on the amount of waste sent for recycling that is rejected, outlining statistics which show that this has risen to 471,000 tonnes.
The story incorrectly reported that "Michael Gove announced plans yesterday [Fri 19 Jan] to increase the rate of plastics recycling."
These plans were actually announced by the Environment Secretary in December 2017.
A Defra Spokesperson said:
"The recycling rate in England is rising. Less waste is being sent to landfill and less than 2% of all local authority waste is rejected. However, as set out in the 25 year environment plan, we are working with industry to improve the nation's recycling rates further.

"While government sets national waste policy, it is up to local authorities to decide how they process and deal with waste in their local area."