Coverage of the 25 Year Environment Plan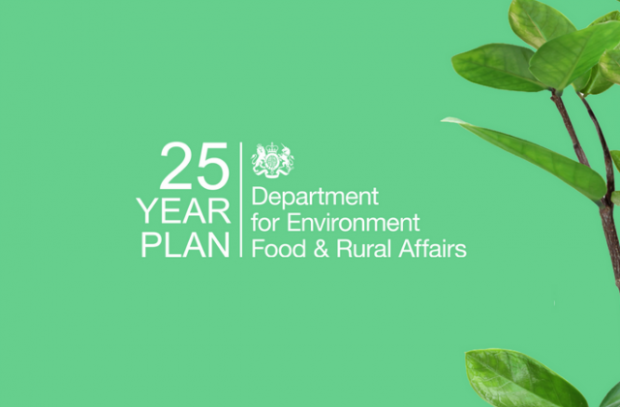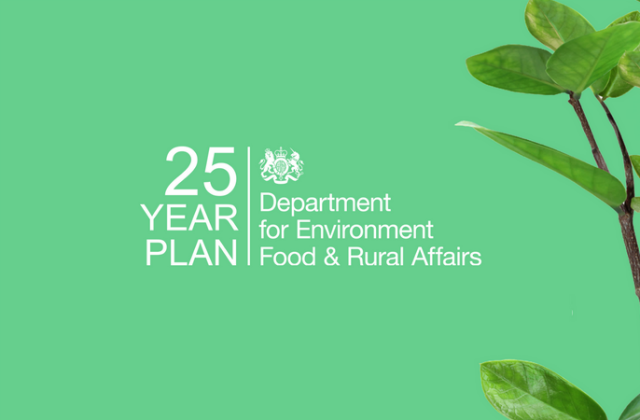 The creation of 500,000 hectares of habitat for wildlife, a 'net environmental gain' approach to development and a crackdown on the illegal wildlife trade are just some of the topics covered this morning in the widespread media coverage of our 25 Year Environment Plan. The plan, which was published yesterday, sets out how we will be the first generation to leave the environment in a better state than we inherited it by protecting wildlife, improving air and water quality and curbing the scourge of plastic in the world's oceans.
With the focus of coverage yesterday on our ambitions to tackle plastic waste, some of the papers today have turned to other elements of the plan. Notably, The Times reports on our plans to create new habitat for endangered wildlife like the curlew and pine martin, while a separate article in the paper looks at the establishment of an anti-poaching taskforce to tackle the illegal wildlife trade. The Financial Times writes about requirements for developers to deliver a "net environmental gain" when they build new housing estates and infrastructure – meaning that wildlife will have to be enhanced, not just protected, when development is permitted.
The Times leader welcomes the plan's publication and says plastic manufacturers have to accept more responsibility for the whole life cycle of their products, but wants government to deliver the plan in 10, not 25, years. Similarly, the Guardian leader also welcomes the plan but wants quicker delivery. While many stakeholders have praised the sense of direction with our plan, some coverage focuses on criticism around a lack of legislation to put the ambitions into practice.
We will always legislate when needed – our microbeads ban and 5p plastic bag charge have been huge successes – but importantly we also work with industry and invest in research and innovation to drive change. In addition, as the Prime Minister said yesterday, we will consult on plans to create a new statutory body to enforce environmental standards. By definition that will require legislation, although the precise vehicle is yet to be determined.
Launching the plan yesterday, the Environment Secretary Michael Gove said:
"Respecting nature's intrinsic value and making sure we are wise stewards of our natural world is critical if we are to leave the environment in a better state than we inherited it.
"Our Environment Plan sets out how over the next 25 years we will radically reduce the waste that is choking oceans and rivers, cleanse our air of toxic pollutants and create new habitats for our most precious wildlife to thrive.
"Through this plan we will build on our reputation as a global leader in environmental protection, creating an environment everyone can enjoy and helping the next generation flourish."
Follow us on Twitter: @defragovuk
Subscribe to the blog for email updates.