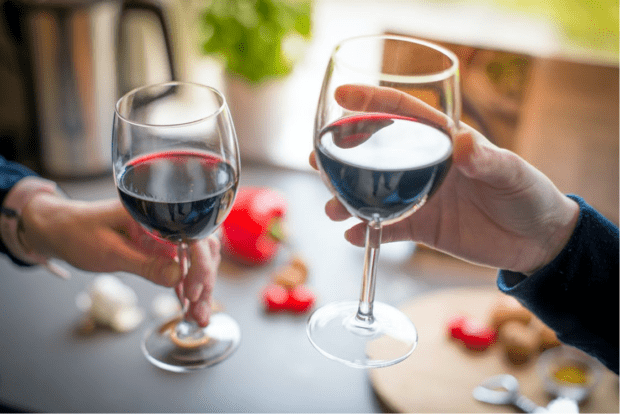 On Thursday 16th December, Food Minister Prentis signed into law legislation that removes the requirement for VI-1 certificates on all wine imported to Great Britain from 1st January 2022. This received coverage across national and trade media outlets, including The Sun, Drinks Business, City AM and Drinks Retailing News.
With the EU, which accounts for 50% of UK wine imports, set to introduce new restrictions on imports from the EU effective 1st January, this legislation heads off a threat of additional costs for businesses, allowing us to remove unnecessary paperwork and streamline imports.
A VI-1 certificate accompanies imports of wine into GB. It provides details of the shipment of wine and a technical analysis of that wine. Those certificates currently accompany imports from the rest of the world into GB but not from the EU.
Food Minister Victoria Prentis said:
The UK wine industry delivers high quality, great value wine from all over the world.

By removing this pointless red tape, our businesses are in a stronger and more competitive position than before.

Ending the requirement for import certificates is an important measure in supporting this vital industry, and a clear benefit of our now having the freedom to determine our own rules.