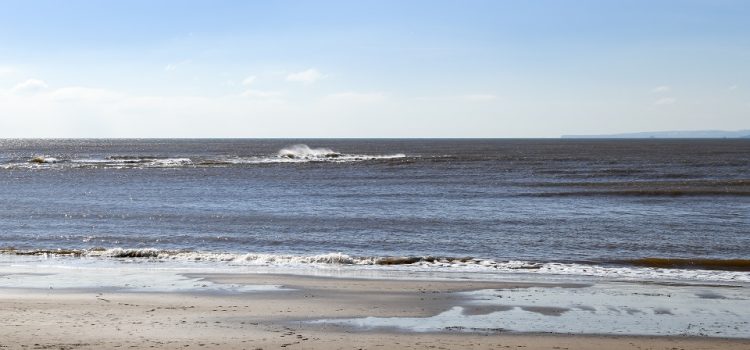 Bathing water quality in England
In today's blog we look at inaccurate coverage of the UK being ranked last in Europe for bathing water quality in 2020.
Copy and paste this URL into your WordPress site to embed
Copy and paste this code into your site to embed
Related content and links
About Defra
Defra in the Media is run by the Defra group Press Office and is our review of Defra group stories in the news.
The blog features a review of our leading media stories, rebuttal of inaccurate comment, and updates about our campaigns and stories.