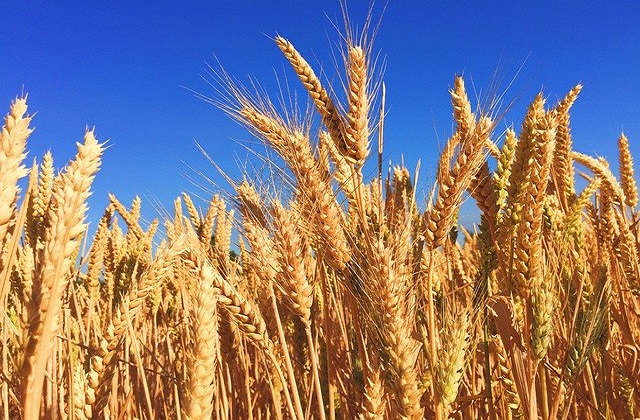 Yesterday the landmark Agriculture Bill completed its final stages in the House of Lords, moving yet another step closer to becoming UK law.
Lord Gardiner of Kimble led the Third Reading debate in the House of Lords to scrutinise the vital piece of legislation, which will now return to the House of Commons for a Consideration of the Lords amendments.
The Bill was first introduced to the House of Commons on 16 January to deliver on the government's manifesto commitments to ensure a smooth and gradual transition away from the EU's flawed Common Agriculture Policy, which simply pays farmers based on the total amount of land farmed, and replace it with a system where farming efficiently and improving the environment go hand in hand.
The Bill sets out our ambitious plans for a new land management system, where farmers are rewarded with public money for public goods, such as improving air and water quality and providing habitats for wildlife. At the same time, it will help to boost productivity and maximise the potential of land for producing high quality food in a more sustainable way.
Speaking in the House, Lord Gardiner said:
My Lords, we have come to this final stage of—I think we would say—lengthy deliberations on a Bill which will have a lasting impact on farming and the rural economy. It has been my privilege, coming from a farming background, to have responsibility for the Bill….I am clear that our consideration of the Bill has been full and detailed….We all seek a vibrant future for British farmers and the production of food of high quality and to a high standard. Farmers are also custodians of the countryside and our landscapes, and I believe the Bill provides a framework for these two imperatives: food production and an enhanced environment.
The government remains confident that the Agriculture Bill will reach Royal Assent in time to begin our transition towards a new, fairer agricultural system in England as planned in 2021.
You can read the full House of Lords debate here.