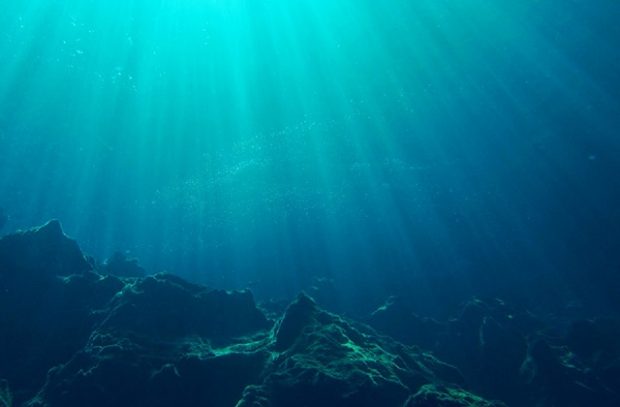 A study undertaken by the University of Plymouth to test the effectiveness of a number of prototype washing machine filters on their ability to reduce the volume of microfiber plastics reaching our oceans, features today in The Times, METRO, Daily Mirror and Engineering & Technology.
The study tested six different products, all designed to filter out microfibers that would otherwise reach our oceans and water courses and have an adverse effect on water quality and marine life.
This study is a welcome contribution to ongoing research currently underway to address marine plastic pollution and the impact of human activities on marine life. Its findings provide useful insights to what is and isn't effective in tackling this form of plastic pollution and it is one that is being kept under close review.
The government is already undertaking measures to tackle the scourge of plastics that blight the environment; from introducing a ban of microbeads in personal care products to ensuring further long-term commitments are legislated for in the Environment Bill. Additionally, earlier this year, a Defra-funded study led by the University of Plymouth looked at how microplastics pass through water treatment works and was one of the first worldwide to identify tyres as additional sources of microplastics.
A Defra spokesperson said:
"The UK is at the forefront of a global fight against the scourge of plastics, and we have already introduced a pioneering ban on microbeads in rinse-off personal care products and the 5p single use bag charge.
"We are clear that manufacturers should harness the latest technology to protect our marine environment and we are keeping the compulsory fitting of microplastic filters under close review."
Follow Defra on Twitter, and sign up for email alerts here