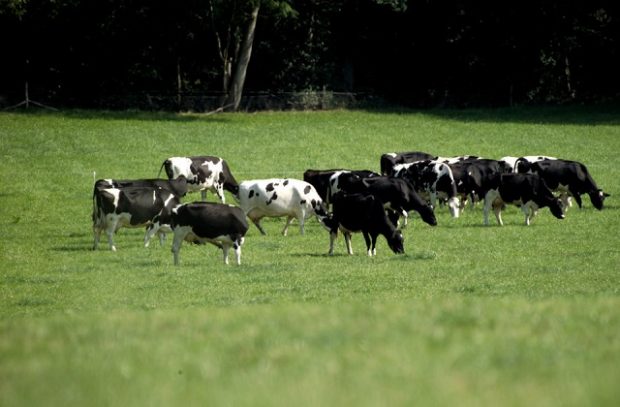 There is positive coverage on the publication of the VMD's annual report on veterinary antibiotic resistance and sales surveillance (VARSS).
This has been covered by Politics Home, Farmers Weekly, Pig World Farming UK and Agriland.
The coverage focussed on the headline figure that sales of antibiotics for use in food-producing animals have reduced by 53% in just four years between 2014 – 2018. Antibiotic resistance - otherwise known as antimicrobial resistance or AMR - is one of the most pressing global challenges we face this century. The reduction demonstrates the strong and committed approach taken by the UK's food, farming and veterinary sectors to tackle AMR.
Lord Gardiner, Minister for Rural Affairs and Biosecurity, said:
The magnitude of these continuing reductions in antibiotic sales, including the 68% reduction in sales of the highest priority critically important antibiotics for food producing species over the last four years, demonstrates how seriously our farming sectors take the threat of antibiotic resistance and have risen to the challenge. There is, however, more to do as we continue this fight against what is a truly global challenge.
Further information on the report is available to read here.