Today (Friday 12 July) Tony Juniper, Chair of Natural England, visited EJ Barker and Sons farm in Suffolk.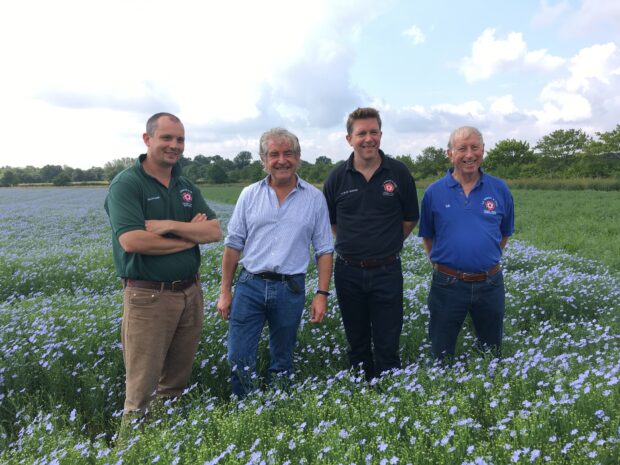 The farm is a working arable business focused primarily on producing high quality arable crops. The family-owned farming partnership is in a Higher Tier Countryside Stewardship (CS) agreement, having previously been in a Higher Level Stewardship (HLS) agreement.
On a tour of the farm, Brian and Patrick Barker demonstrated how the farm provides habitats for wildlife all year round, through species-rich grassland, pollen and nectar plots as well as other measures such as winter bird feeding options. Since being in stewardship schemes, the Barkers have recorded increases in wildlife on their farm, including barn owls, turtle doves and predatory birds including kestrels.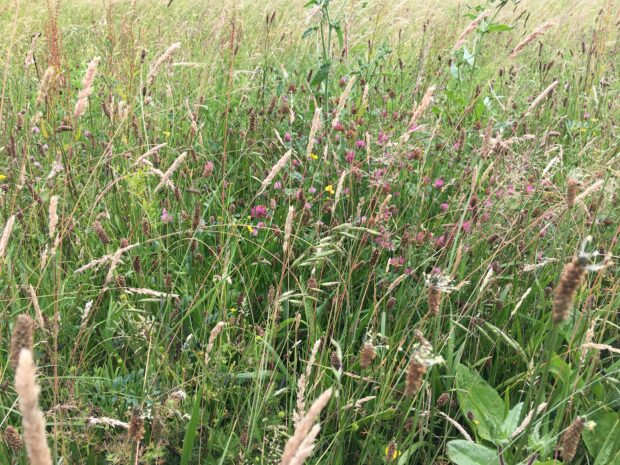 Countryside Stewardship is an important income stream for land managers such as the Barkers, and those who sign up for a new agreement to start in 2020 will be well-placed tin the future, as payment for environmental benefits and public goods will be front and centre of post-CAP policy.
The application window for Mid Tier CS 2020 agreements is open until 31 July 2019.