£200 million rollout of full fibre broadband begins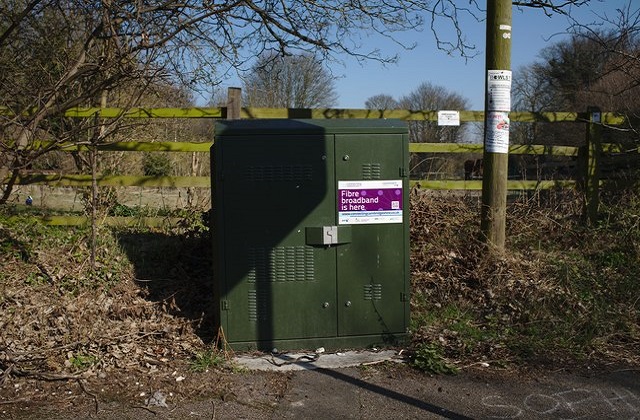 On Sunday 19 May, the government launched the Rural Gigabit Connectivity (RGC) programme, which will trial a model to deliver full fibre broadband to premises in rural and remote areas. The announcement was covered by national and regional media including the Sun, the Times and Cornwall Live.
This programme forms a £200 million investment pledge made in the budget last year as part of the National Productivity Investment Fund.
It marks an important step in delivering the government's commitment to improve connection speeds in remote locations and ensure rural communities are not left behind.
Welcoming the launch of the fund, Rural Affairs Minister Lord Gardiner said:
This funding will make sure that rural businesses, homes and communities can get online and make the most of the opportunities digital connectivity provides.

I am determined to champion rural communities and drive forward full fibre broadband connections in the most hard to reach areas across the UK, helping to ensure no one living in our countryside is left behind.
Guardian on Environment Agency research on the European eel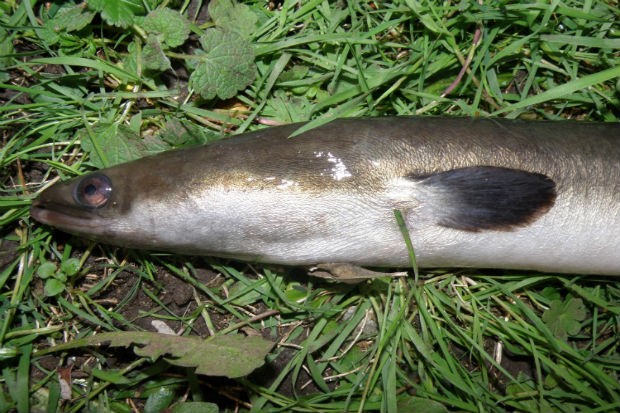 Saturday's edition of the Guardian included a story on the European eel  featured Environment Agency research on the species.
The piece included interview with scientists conducting eel surveys as part of projects to help protect eels, reduce the impact of man-made structures and increase understanding of their movements through the use of new technologies. The work also includes surveys to assess the habitat preferences of eels.
Graeme Storey, an Environment Agency fisheries manager, said:
The EA is working hard to help in the recovery of our eel populations. We hope our use of the latest technology – from underwater cameras and electrofishing to detecting the presence of eels with environmental DNA – will play a major part in helping the eel and the diverse wildlife living in our waterways.
Speaking about research into tracking of eel migration using satellite tags place on three eels in the Azores, Environment Agency Project Leader Ros Wright said:
We hope that at least one of these three satellite-tagged eels will become a superhero to the species by completing the migration lifecycle, giving conservationists around the world the clues needed to protect this iconic species.