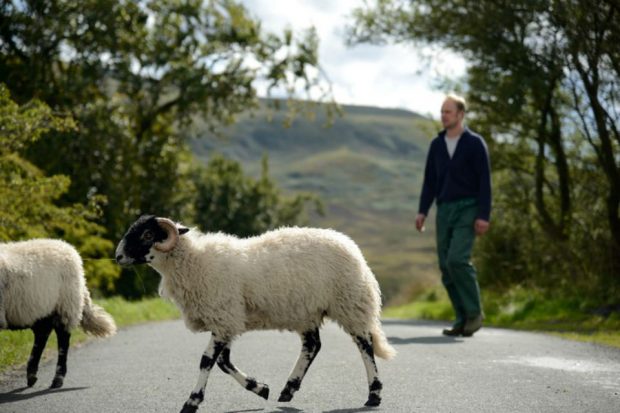 There was coverage today in Farmers Guardian, FarmingUK and Yorkshire Post on our public consultation and call for evidence into Government plans to modernise and update agricultural tenancy legislation.
We've opened a 12 week consultation in England and Wales on proposals to remove existing barriers to productivity improvements and help bring about structural change, improving the overall competitiveness and sustainability of the tenant farming sector.
The proposals build on the work of the Tenancy Reform Industry Group (TRIG), which has previously provided advice on the key policy priorities for the tenanted sector as we leave the EU.
Diverse responses are encouraged from farmers in tenancy agreements, agricultural landlords and the organisations which represent these groups, as well as professional advisers and financial organisations in the sector.  The deadline for responses is 2 July 2019.
Farming Minister Robert Goodwill said:
We are seeking views on how we can open up more opportunities for the next wave of tenant farmers, breathe new life into the sector and step up farming productivity.

We are exploring a number of options to reboot the sector, such as encouraging earlier succession planning and having more flexibility in current tenancy agreements.

The policy framework for agricultural tenancies needs to be fit for the future, and I welcome all views on the proposals set out in this consultation.