BBC Countryfile and antimicrobial resistance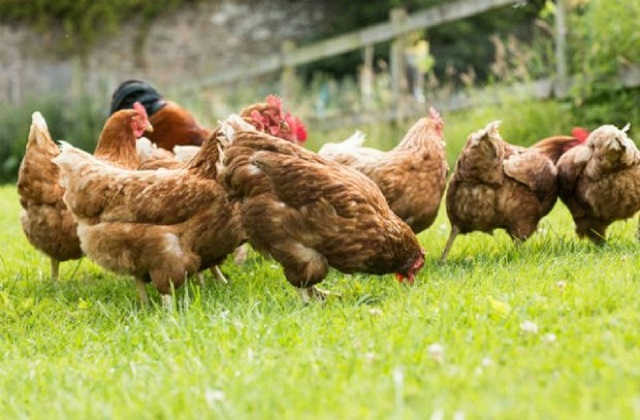 Over the weekend BBC Countryfile reported on the poultry industry, the use of antibiotics and antimicrobial resistance.
This report focussed on how poultry farms have reduced their use of antibiotics but also looked into the use of drugs called ionophores.
Ionophores are drugs which are licensed by the European Food Safety Authority (EFSA) and are effective for the prevention of coccidiosis, a disease which is widespread and can have serious consequences for bird health and welfare. The EFSA requires an evaluation of efficacy and the demonstration that it is safe for humans consuming products from treated animals as well as being safe for the environment.
This story was also reported on by the Press Association, Sunday Telegraph and BBC Radio 4's Farming Today this morning.
A Defra spokesperson said:
Since the launch of our Antimicrobial Resistance Strategy in 2013 we have seen a 40% drop in the sale of antibiotics to the farming industry. We are continuing to work with farmers on this issue, and recently published a new five year plan to build on these results.

While Ionosphores are not regulated as antibiotics in the UK, we are clear that they must not be used to compensate for poor animal husbandry practices.
Hare mortality in East Anglia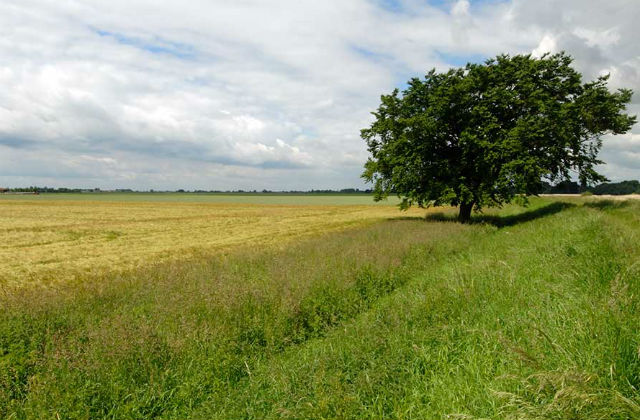 There was coverage in BBC East over the weekend about a number of hares dying in East Anglia.
Dr Diana Bell, from the University of East Anglia (UEA), notes that increased mortality in hares picked up in autumn 2018. She says that the disease RHDV2 (rabbit haemorrhagic disease virus type 2) could be one of the key causes.
It should be noted that seasonal mortality in hares in the autumn months is normal, particularly following the breeding season. A total of five hares have been detected with RHDV2, and no cases of myxomatosis have been diagnosed. Other causes of death among hares include coccidiosis, traumatic injury and European brown hare syndrome (EBHS). Indeed the results so far suggest that mortalities are due to several reasons, with no single disease predominating.
The overall hare population also remains stable, with an estimated 579,000 animals. The population will continue to be monitored through Defra's wildlife surveillance network.
More detail on APHA investigations into brown hare deaths since October 2018 is available to read here.