Tougher labelling laws for allergy sufferers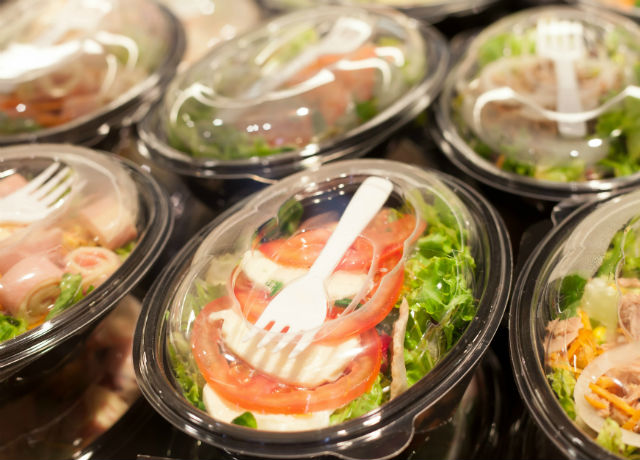 Today we have launched a consultation to strengthen food allergen labelling laws, giving the UK's two million allergy suffers clearer information on the food they buy.
Under current rules, food prepared on the premise in which it is sold is not required to display allergen information on the package – but the proposed rules could go as far as seeing full ingredients labelling required by law.
This follows the tragic death of Natasha Ednan-Laperouse, the teenager who died after suffering an allergic reaction to a Pret a Manger baguette.
The news is running prominently across broadcast media this morning and is covered by the Daily Mail, The Times and the Guardian – with the moves welcomed by Natasha's parents, Nadim and Tanya Ednan-Laperouse.
Environment Secretary Michael Gove said:
Natasha's parents have suffered a terrible loss, and I want to pay tribute to Nadim and Tanya for their inspirational work to deliver Natasha's law.

We want to ensure that labels are clearer and that the rules for businesses are more consistent – so that allergy sufferers in this country can have confidence in the safety of their food.

Many businesses are already bringing changes on board independently, and in the meantime they should continue doing all they can to give consumers the information they need.
Rabbit virus detection
Media coverage of the animal disease, rabbit haemorrhagic disease virus type 2 (RHDV2), has appeared on the Guardian, BBC News Online, ITV News Online and the Eastern Daily Press today.
It is reported that the disease has been confirmed in brown hares in the UK for the first time, with two cases confirmed in Dorset and one in Essex.
RHDV2 is not a notifiable disease in the UK and there are no risks to public health.
An APHA spokesperson said:
Three hare carcases in Great Britain have been detected with rabbit haemorrhagic disease virus type 2 (RHDV2).

This is a good example of collaborative surveillance and research, with public and private organisations working together to identify a possible cause of death. The brown hare population in Great Britain currently remains stable, with an estimated population of 579,000 animals.
The 2018 Mammal Society report 'A Review of the Population and Conservation Status of British Mammals'  includes estimates for the populations of brown hares. It concluded that the brown hare population in Great Britain is stable, with an estimated population of 579,000 animals.