Two thirds of direct payments made to farmers on day one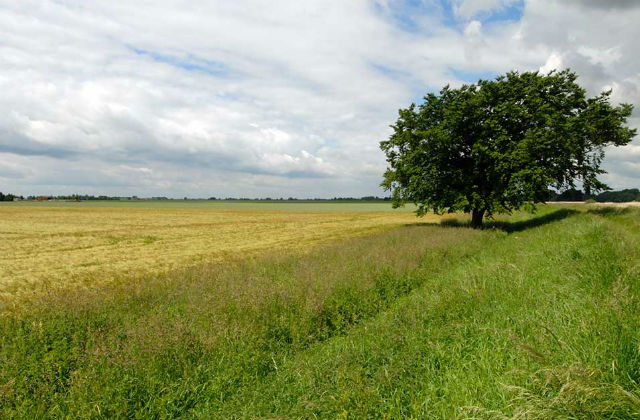 More than 65 per cent of farmers have received their 2018 Basic Payment Scheme (BPS) money in the first day of the payment window (3 December) which is an uplift of 23 per cent on this time last year.
According to latest figures from the Rural Payments Agency (RPA), at least 90 per cent of payments are on track to be made by the end of December.
Payments on 3 December were made to 55,179 of eligible claimants, worth more than £853.6 million in total. These include a range of 2018 BPS claim types and sizes.
RPA Chief Executive, Paul Caldwell, said:
We know how important payments are to farmers and their businesses. We've worked hard to make significant progress compared with last year's performance and we remain focused on getting remaining payments into bank accounts as soon as possible.