BBC documentary covers record Environment Agency prosecution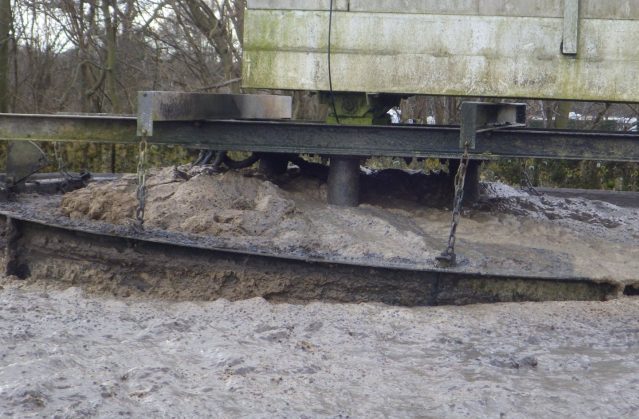 The Environment Agency's successful prosecution of Thames Water over a series of major pollution incidents on the River Thames was the subject of a new documentary aired by BBC 1 yesterday.
Defenders UK follows the work of enforcement officers from various agencies as they work to protect the public, with the second episode looking at the investigation that Environment Agency officer Rob Davis and his team carried out into the pollution incidents between 2012 and 2014.
The programme includes interviews with Rob and Toby Willison, the EA's Executive Director of Operations, and looks at  Rob and the team's work to trace the source of the pollution to sewage treatment plants owned by Thames Water, resulting in the largest freshwater pollution case in the history of the Environment Agency.
The Environment Agency's work resulted not only in a successful prosecution that saw Thames Water ordered to pay more than £20 million – the biggest prosecution result following a pollution incident in England – but also the restoration of the river to the benefit of the natural environment and nearby communities.
This work led to praise from members of the public, with a member of a local angling club telling the programme that: "The Environment Agency did a cracking job on this one. The clarity of the river is a lot better and the catches are way up."
Rob Davis, who carried out the investigation on the case, said:
We hope that the £20m fine sends a loud and clear signal to the water industry, to all companies and individuals, and demonstrates that we will take very strong action wherever we find damage to the environment.
You can watch the full programme on BBC iPlayer here.
Poultry farmers and bird keepers urged to prepare for avian flu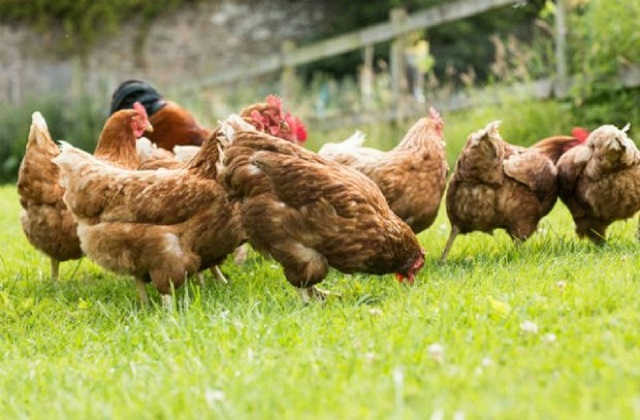 This week the Chief Veterinary Officers across the UK have issued advice to poultry keepers reminding them to take action now to reduce the risk of avian influenza. As winter approaches there is an increased risk of the disease from migrating wild birds.
There are some simple measures that all bird keepers, whether they are running a large commercial farm or keeping a few birds in their back garden, should take to protect their animals against the threat of avian influenza in the coming winter months. These include:
Keep the area where birds live clean and tidy, control rats and mice and regularly disinfect any hard surfaces. Clean footwear before and after visits.
Place birds' feed and water in fully enclosed areas that are protected from wild birds, and remove any spilled feed regularly.
Put fencing around outdoor areas where birds are allowed and limit their access to ponds or areas visited by wild waterfowl.
Where possible, avoid keeping ducks and geese with other poultry species
For poultry keepers in England, Wales and Scotland, sign up to a free APHA service to receive text or email alerts to any outbreaks of bird flu in the UK. In Northern Ireland, all bird keepers are encouraged to subscribe to a free text alert service by simply texting 'BIRDS' to 67300.
A joint statement by all four of the Chief Veterinary Officers in the UK said:
Avian flu continues to circulate in many parts of the world and with the colder months upon us the risk of disease from migrating birds is increasing. It is critical that all keepers of poultry, including game birds and pet birds, act now to reduce the risk of transmission of avian flu to their flocks.

Good biosecurity should be maintained at all times, including regularly cleaning and disinfecting the area where you keep birds and separating them from wild birds wherever possible.

Keepers should also ensure they register on the Great Britain Poultry Register and we are pleased that new forms are now in place to simplify this process. Keepers in Northern Ireland must register their birds on the DAERA Bird Register. This can now be completed and submitted on-line.
All bird keepers across Great Britain should also register their birds on the Great Britain Poultry Register (GBPR). You can also read more advice on avian flu, including how to spot it and what to do if you suspect it.