Tightened measures introduced to protect the country from Xylella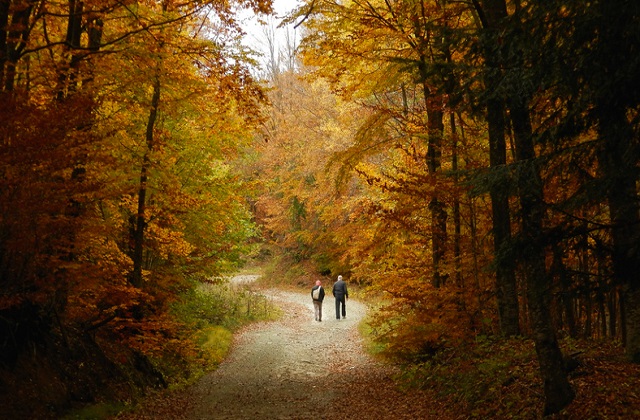 Today Defra has laid a new Statutory Instrument in Parliament to tighten measures around the import of olive trees. This will mean that all olive tree imports from EU member states will need to be declared to APHA in advance.
This is to increase protection against Xylella – a plant disease that is established in southern Europe where it has devastated olive groves in Italy and was recently intercepted at a wholesaler in Belgium.
The Statutory Instrument which was laid today is part of the government's risk-based approach in tackling tree and plant diseases. It will help inspectors target specific imported olive tree consignments, giving the best chance of intercepting any diseased plants at an early stage.
Biosecurity Minister Lord Gardiner said:
Xylella is a major threat to our landscape and our industry and we must do all we can to ensure the UK remains a Xylella-free zone. That is why we have introduced tighter measures around the import of certain high risk-hosts, such as olive trees, which will come into force later this month.''

Alongside these tightened measures we urge the public and tree and plant professionals to remain vigilant for signs of Xylella, practice good biosecurity measures and to notify authorities without delay if the disease is suspected.
This update to the legislation follows the launch of the Government's first Tree Health Resilience Strategy in May, which pledged tough action to protect the nation's trees from pests, diseases and climate change.
Air pollution coverage in the Guardian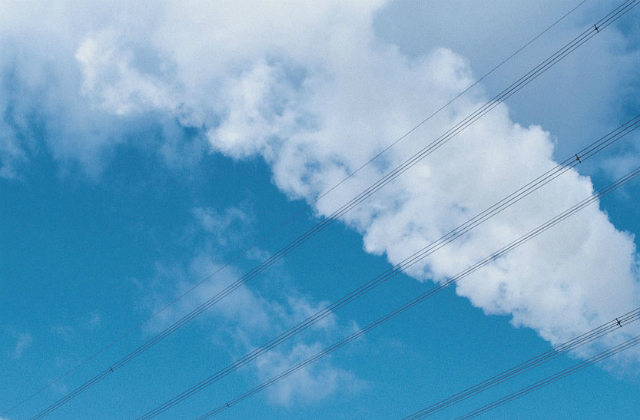 This morning's Guardian included a piece on new research linking air pollution with obesity. Within the article the journalist wrote 'Nitrogen dioxide pollution is at illegal levels in most urban areas in the UK and the government has lost three times in the high court over the inadequacy of its plans. This is incorrect. Since 2010, nitrogen oxide emissions have fallen by 27% and the majority of local authority areas were compliant with NO2 limits in the UK in 2017. Our most recent modelling, upon which legal compliance is based, shows only 8% of the total length of UK roads do not comply with NO2 limits, a figure expected to fall to 6% in 2019. But because the relevant European directive splits the UK into just 43 reporting zones, a single road with even a minor exceedance of the NO2 concentration limit value can result in that entire zone, which could be several counties, being classed as 'non-compliant' for NO2. The UK is compliant for all other statutory air quality limits
The piece also wrongly suggests we have lost three court cases on our air quality plans. In March, the judge found that our modelling is compliant and that our approach to areas with major air quality problems is 'sensible, rational and lawful.'
The journalist did not approach us for comment. Our line is as follows.
A Government spokesperson said:
While air quality in the UK has improved significantly since 2010, we understand the risk it continues to pose to human health and realise more needs to be done.

That's why we have introduced a £3.5billion plan to cut harmful emissions and have consulted on an ambitious Clean Air Strategy, which has been welcomed by the World Health Organisation.

We are currently considering responses ahead of the publication of the Strategy later this year.