Illegal Wildlife Trade Conference 2018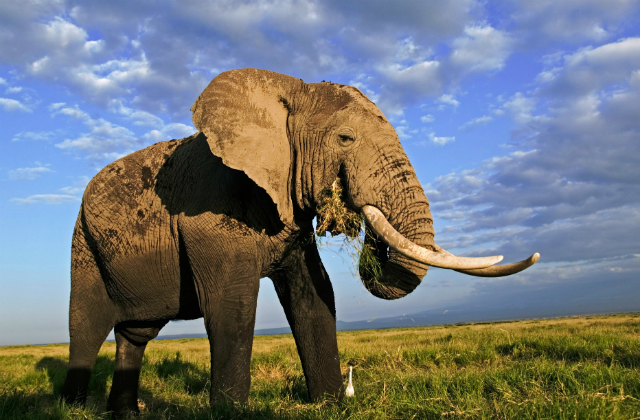 Today marks the first day of the London Illegal Wildlife Trade conference 2018, which brings together global leaders, NGOs, businesses and conservationists to tackle ivory demand and end the trade in illegal wildlife. With more than 1,000 delegates attending, it is the largest conference of its kind ever held.
Environment Secretary Michael Gove appeared on BBC Breakfast, Good Morning Britain and Sky News Sunrise this morning, where he discussed our announcement on a new ivory alliance – a coalition of political leaders, conservationists and celebrities dedicated to defeating this criminal trade.
An op-ed from Environment Minister Thérèse Coffey ran in the Independent, where she set out the work underway globally to tackle the insidious crime. In her op-ed, she noted that IWT "fuels corruption and insecurity, undermines development and brings crime and instability into some of the world's poorest communities."
She highlighted the UK's ivory ban – one of the toughest in the world – and said that "by working together we can champion best practice, achieve results that are impossible if we act alone, and make use of the kind of innovative technologies that have the potential to transform the international approach to IWT."
During today's conference we have also announced £900,000 of new funding to develop a new British military counter-poaching taskforce , where operatives will be deployed to train African park rangers in more effective and safer counter-poaching techniques.
£30m funding commitment to help farmers boost productivity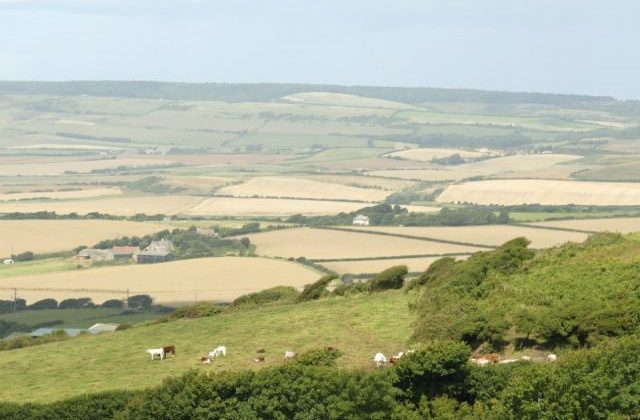 Environment Secretary Michael Gove and Farming Minister were at the Government's Agri-Tech roundtable discussion this morning, which was hosted by DIT and attended by Defra, BEIS and DFID alongside key global investors.
Speaking at the roundtable, the Secretary of State reiterated Defra's commitment to spend £30 million on further rounds of the Countryside Productivity Small Grants scheme.
The scheme provides financial grants for farmers to buy the equipment they need to boost productivity and increase their yields. The next application window will open in early 2019, with over £30 million available for future funding rounds for farmers.
Environment Secretary Michael Gove said:
The UK is a world-leader for talent in agriculture and technology, so there are real opportunities for our burgeoning agri-tech sector. Harnessing technology enables our hard working farmers to become even more productive and environmentally efficient.

We are already seeing the rewards of investing in agri-tech, with further funding of around £30m confirmed today for farmers to purchase hi-tech equipment. We know that by embracing technology – such as fruit ripeness spectrometers or calving detectors – farm businesses can become more efficient, productive and resilient.
Following feedback from industry, new items have also been added to the list of equipment eligible for funding in the second round, including fruit ripeness spectrometers and nitrogen-measuring devices for calculating fertiliser application for crops.