Misreporting on nappy ban
There have been inaccurate media reports today and yesterday about a ban on disposable nappies, including in the Telegraph and Sun.
These are based on comments made by the Environment Secretary yesterday as part of a wider discussion about the need to reduce plastic waste, including disposable nappies. He did not say that we would be introducing a ban. Indeed there are no plans for this to happen.
We are, of course, looking at how we can encourage more sustainable alternatives for a number of single-use products as part of our 25 Year Environment Plan. Our 5p plastic bag charge has taken 13 billion bags out of circulation and we recently announced plans to roll this charge out to all retailers.  We have set outambitious plans to end the sale of plastic straws, stirrers and cotton buds and introduce a deposit return scheme for plastic bottles, subject to consultation later this year.
We will also be looking at ways to reduce waste and encourage more recycling as part of our Resources and Waste Strategy later this year.
A spokesman for Michael Gove said:
Michael did not say we would ban disposable nappies and we're not going to.

Of course we are looking at what we can do to encourage more sustainable alternatives but there won't be a ban.
Equine ID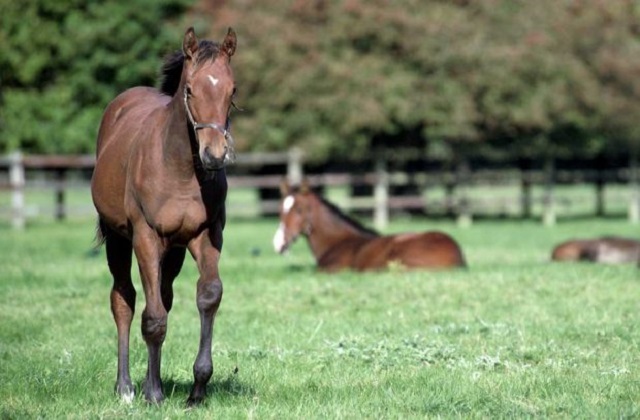 The Sun has reported concerns the new Equine Identification Regulations 2018 are 'Brexit legal changes' that will lead to the culling of several hundred Dartmoor ponies.
In fact, new domestic regulations have this week been introduced to better trace and protect feral and semi-feral ponies and horses from abandonment when they are moved from their wild habitat.
The changes that apply to Dartmoor, Exmoor, New Forest and Wicken Fen are part of a wider programme of reforms, including stricter regulations around puppy sales, to make sure the UK has the highest animal welfare standards in the world.
Over the last two years we have worked closely with owners and organisations to make sure everyone was consulted about the revised equine ID rules and aware of the changes in good time.
The Equine Identification Regulations 2018 were laid before Parliament this summer and further details about the new rules can be read here.