Hormone treated beef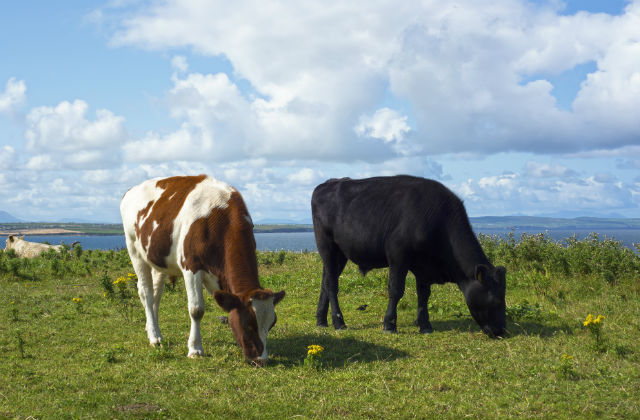 There has been widespread coverage following the publication of a report by the Food Research Collaboration on food safety standards after Brexit, warning unlabeled hormone-boosted meat could enter the UK's food chain while it is still illegal in the EU.
Coverage of the report has appeared in the Daily Mail, Daily Mirror, ITV News, Farming UK, Westmoreland Gazette, Food Manufacture, Food and Drink International.
The report warns food safety standards should not be used as a "bargaining chip" as part of any future trade deal, for the government to ensure food standards remain aligned with current with the EU, or that higher standards should be adopted.
A Government spokesperson said:
The Environment Secretary has been absolutely clear that we will not water down our high food safety and animal welfare standards as a result of any future free trade agreements.

Artificial growth hormones are banned in both domestic production and imported meats. This will remain the case when we leave the European Union.