Pet theft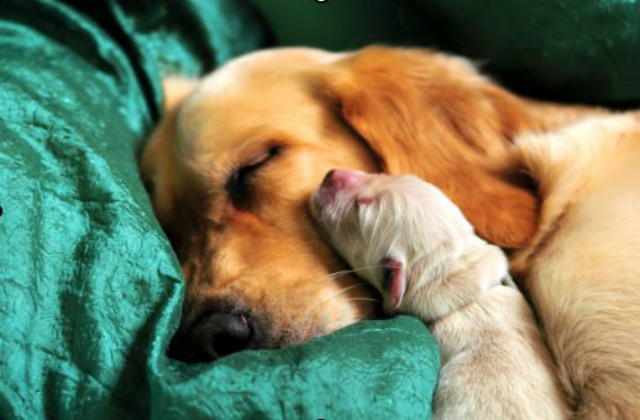 The Express has reported a petition calling for tougher sentences for pet theft has reached 100,000 signatures so the issue will be considered for debate in Parliament.
The theft of a pet is already a criminal offence under the Theft Act 1968 with a maximum penalty of 7 years' imprisonment.
The Sentencing Council also updated its guidelines for theft offence sentencing in 2016. These take into account the emotional distress and harm that theft of personal items such as a pet can have on victims and accordingly recommends higher penalties for this offence.