Farming Minister George Eustice at the Royal Bath and West show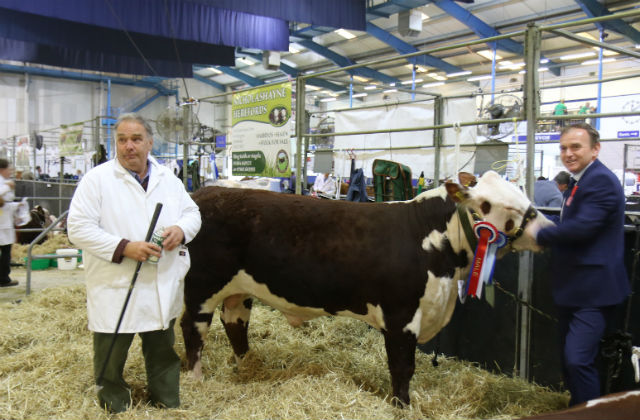 Yesterday (Wednesday 30 May) Farming Minister George Eustice attended the Royal Bath and West Show in Somerset, which showcases more than 4,500 livestock, historic farm machinery and the latest agricultural innovation. While at the show, the Minister met with the South West Young Farmers Club to hear about their work to encourage more young people to get into farming.
The Minister also gave a speech to the CLA, in which he outlined the excellent response to the recent Health and Harmony consultation which received more than 44,000 responses from farmers, environmentalists, food producers and many others. He recognised the need for a gradual transition period away from direct payments and set out the different options to move away from a system based purely on the amount of land farmed to instead paying farmers public money for public goods. He said:
"We recognise that at the moment there is a lot of dependency on the single farm payment and we need to phase it out gradually over time and alongside that roll out the new policy. We set out a number of ways we could do that in our consultation. We could do a salami slicing of everyone's BPS payment or we could do something more creative and say let's introduce a CAP on the largest payments and migrate the larger farmers across to a new scheme first which would be uncapped."
We are considering all the responses to the consultation and will bring forward our plans for legislation later this year.
Top scientists support ambitious Clean Air Strategy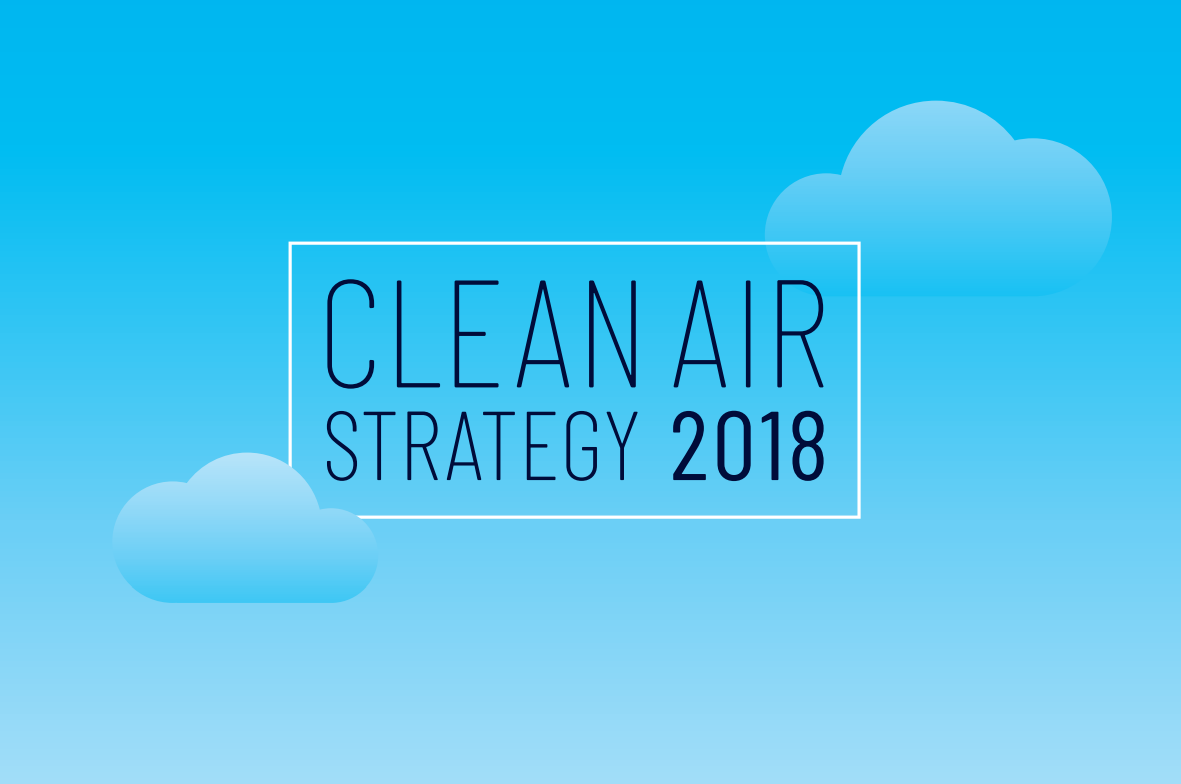 The Independent has run an article providing a scientific analysis on the content of our Clean Air Strategy which we published earlier this month.
Alastair Lewis, a professor of atmospheric chemistry and Sarah Moller, a research fellow, both based at the University of York, have welcomed many aspects of the strategy including the ambition to halve the number of people living in areas with concentrations of PM2.5 above World Health Organisation limits. The piece sets out the context for taking wholesale action beyond just transport emissions. It notes that the government will "need to work to convince those that may have to pay, that investment in emissions reduction is money well spent."
The article was originally published on The Conversation website.
You can read more about our Clean Air Strategy on GOV.UK.
Boost in income, productivity and commodity prices for UK farmers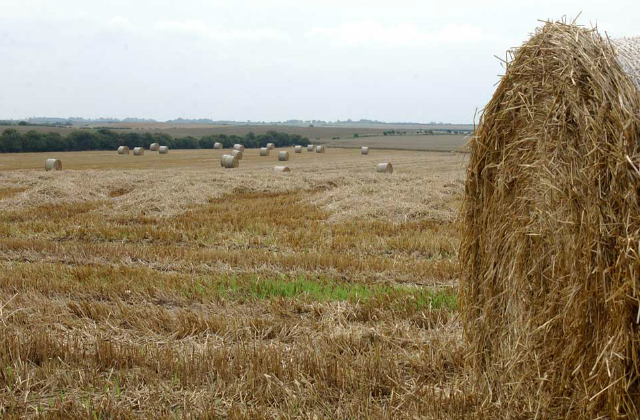 Farming income and productivity have risen significantly for 2017, with total income standing at £5,743 million – an increase of 41% - and productivity increasing by 2.9%.
This comes from today's annual publication –Agriculture in the UK – which summarises data across a range of measures, including farming income, productivity and commodity prices.
There are number of factors behind the rise in income, including exchange rates, increased global cereals stocks and generally favourable weather in 2017, which led to good crop establishment and growth.
In 2017, we also saw an increase in the value of several commodities. This includes:
Wheat – increasing by 23% to almost £2 billion
Beef and veal – increasing by 8.1% to £2.99 billion
Mutton and lamb – increasing by 4% to £1.2 billion
Pig meat – increasing by 21% to £1.33 billion
Poultry meat – increasing by 6% to £2.42 billion
Milk and milk products increasing by 32% to £4.34 billion
Looking ahead, as we leave the EU and the Common Agricultural Policy we have an opportunity to design our own agriculture policy for the first time in 45 years, rewarding farmers for their work to protect and enhance the environment. Following our public consultation, which closed on 8 May, an Agriculture Bill will be brought forward later this year.
To see the report in full please see here.