Wild animals in circuses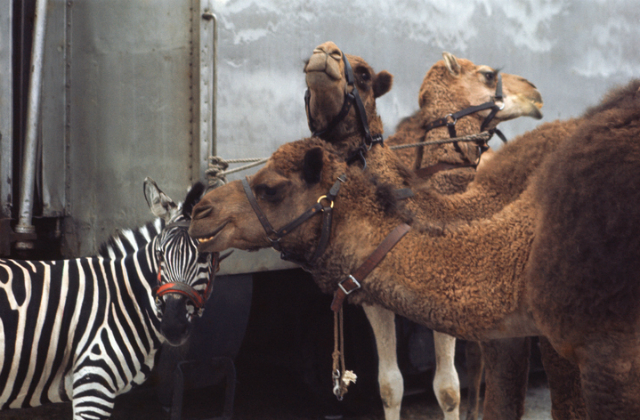 Today several nationals followed up BBC News Online's coverage of the recent refusal of a licence for "Britain's last lion tamer" to use three big cats in a travelling circus.
The Telegraph, Times and Daily Mail all referenced the Government's commitment to ban wild animals in circuses by January 2020 – and in the meantime enforce the strictest possible standards to ensure high animal welfare.
Green Brexit will deliver environmental benefits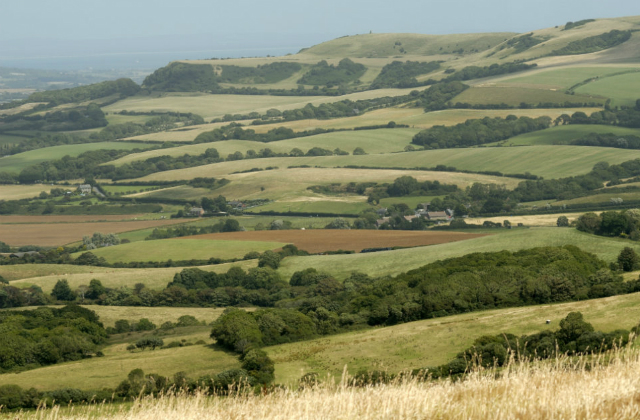 Reports in the media today highlighted research published by Friends of the Earth looking at environmental standards after the UK leaves the EU, with coverage in the Guardian, BBC Radio 4's Farming Today and Business Green.
We have a unique opportunity to strengthen our environmental standards as we leave the EU and deliver a Green Brexit.
Our 25 Year Environment Plan sets out how we will improve the environment over a generation by creating richer habitats for wildlife, improving air and water quality and curbing the scourge of plastic in the world's oceans.
The plan will ensure we build on our reputation as a global leader in environmental protection, creating an environment everyone can enjoy and helping the next generation flourish.
The Government also announced its intention to set up an independent statutory body in November 2017 to hold government to account on the environment.
A Defra spokesperson said:
We will deliver a Green Brexit, not only maintaining but enhancing environmental standards as we leave the EU.

As Friends of the Earth have themselves said, the EU's Common Agricultural Policy has encouraged environmentally damaging methods of farming. Leaving the EU also means we can create a more sustainable fisheries policy and do much more to improve animal welfare.

We will soon consult on an independent, statutory body to hold the government to account on the environment and on a new statement of environmental principles.
Pay as you throw charges on the weight of rubbish
There is coverage in the Daily Mail and The Times following a report by independent group Local Authority Recycling Advisory Committee's (LARAC), which proposes a "pay as you throw" charge on the weight of rubbish people put in their general bin to encourage more recycling. The Times reports under the proposals large families that produce lots of rubbish would be at a disadvantage, and that there would be a risk of waste being put in recycling bins to avoid potential charges.
While we are considering further ways to reduce avoidable waste and recycle more as part of our forthcoming Resources and Waste Strategy, the government has no plans to introduce powers for councils to charge by weight.
A Defra spokesperson said:
We want to make it easier for householders to recycle and to ensure producers and local authorities do what is needed to help them. We have no plans to introduce powers to charge by weight.