New emission controls will come into force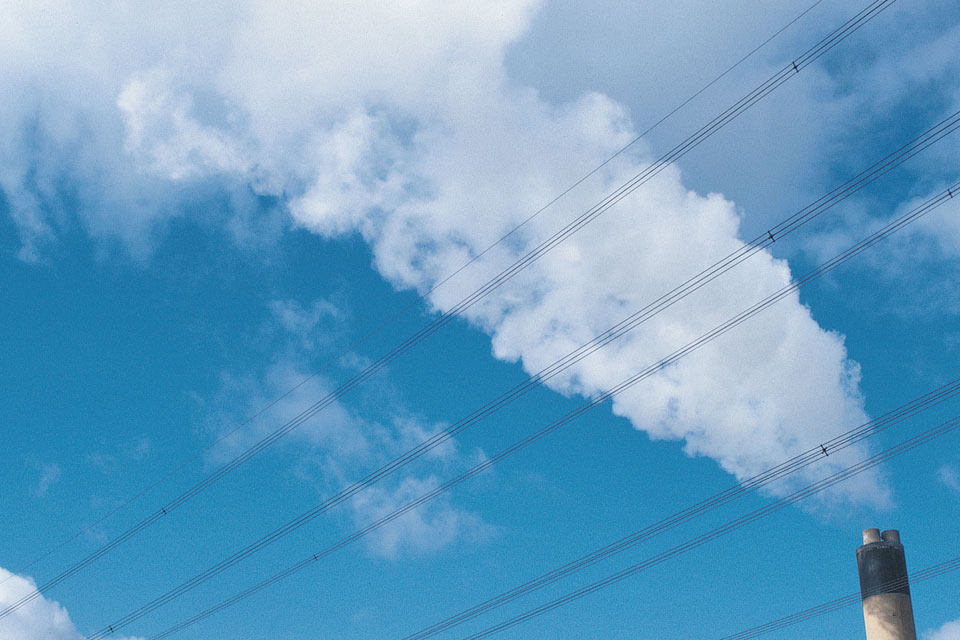 Restrictions on air pollution from combustion plants and generators were passed by parliament this week, as the government continues to take action against poor air quality.
Air pollution is the biggest environmental risk to public health in the UK, and currently unregulated medium sized combustion plants (MCPs) and generators, commonly used to heat hospitals, hotels, offices, prisons and other large buildings as well as powering some industries, are a significant source of pollution.
A statutory instrument was debated and passed in the house of Commons and House of Lords on Monday and will come into force shortly, implementing a new Medium Combustion Plant Directive.
However, the government is going even further by introducing additional domestic emission controls on generators to tackle pollution from small scale, flexible generators which not covered by the Directive but are highly polluting and have been increasingly used in recent years.
Environment Minister Therese Coffey said:
Air pollution has improved significantly since 2010, but we recognise there is more to do which is why we have put in place a £3.5billion plan to improve air quality and reduce harmful emissions."

These regulations will help deliver further substantial reductions in emissions, while minimising the impact on energy security and costs to businesses.

Poor air quality affects public health, the economy, and the environment, which is why we are determined to do more, and later this year we will publish a comprehensive clean air strategy which will set out further steps to tackle air pollution.
EU circular economy package and UK's position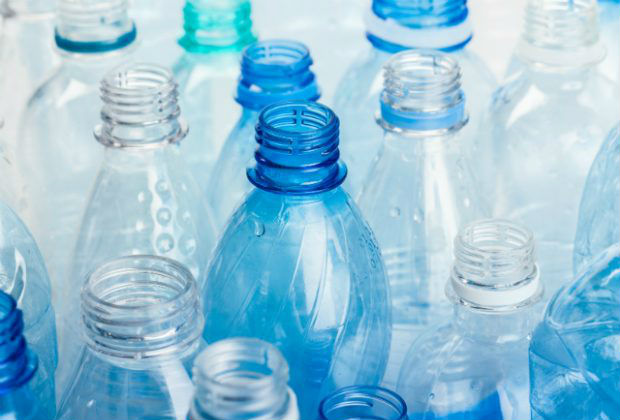 Today the Guardian has reported on a document obtained by Greenpeace relating to the UK's position on the provisional EU circular economy package.
This publishes out of date, internal Defra analysis of the effects of a proposed 65% recycling rate and speculates that the UK will oppose this package when a formal decision is made by EU Members States.
A Defra spokesperson said:
The government will make a decision on its vote following close scrutiny of the proposals, which are still provisional.

Our recycling rates are rising, less waste is now sent to landfill and separate food waste collections are increasing, but as set out in the Clean Growth Strategy and 25 year environment plan, we are working with industry to improve the nation's recycling rates further.

When we leave the EU we will have the opportunity to strengthen and enhance our environmental standards even further by delivering a Green Brexit.