EU Common Agricultural Policy's (CAP)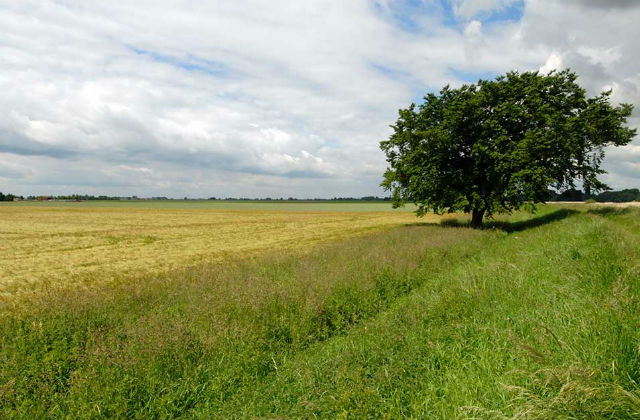 There has been coverage this weekend of a report by the European Court of Auditors that showed greening payments under the EU Common Agricultural Policy's (CAP) were not leading to environmental improvements ('Billions wasted in EU's green handouts to farmers', Sunday Telegraph and Sunday Express.).
Greening is a direct payment introduced with the EU's 2013 CAP reforms, designed to reward farmers for having a positive impact on the environment. It is the only direct payment whose main stated objective is environmental.
UK national media coverage of the report has called for Britain to reform agricultural support after EU exit, with the report highlighting the highly complex nature of payments, which it says are not yet environmentally effective.
As this Government has made clear, the Common Agricultural Policy has been inefficient, ineffective and environmentally harmful and leaving the EU is a golden opportunity to free our farmers.
As we prepare to leave the EU, we will work with our food and farming industry, as well as environmentalists to change the way we invest in our countryside and better support our farmers to protect wildlife, enhance the environment and improve land use.
Ipswich's New Tidal Flood Barrier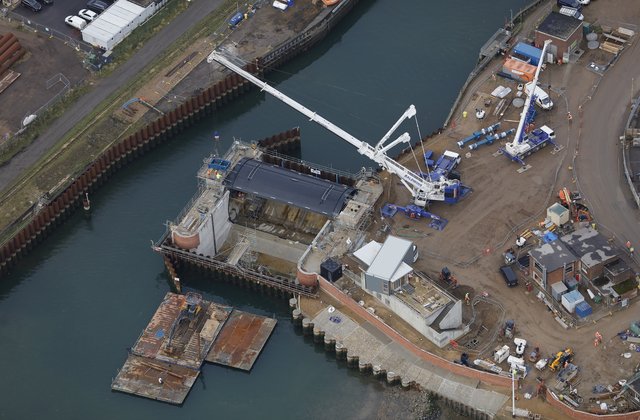 Huge hydraulic arms that will operate Ipswich's new tidal flood gate have now been installed, taking the vital £70 million project a step closer to completion.
VIPs, including the Environment Agency chief executive Sir James Bevan, attended an open day on Friday (15th December) to see the latest work on the flood defence scheme, which will significantly reduce the risk of flooding for 2,000 homes and businesses in the town.
The 200 tonne tidal gate was manufactured in the Netherlands and arrived in Suffolk in October, a significant milestone in the 4 year project. The gate is 22 metres wide and will stand 9 metres tall when in its "closed position". It is finished with 5 tonnes of special paint that will help protect it, as it spends most of its life under water.
It was lowered into place by a specially constructed 1,000 tonne crane and the operating mechanism and control building are now being installed.
The project is being undertaken by Environment Agency contractor VBA – a joint venture between VolkerStevin, Boskalis Westminster and Atkins – and is due to be completed next year.
Sir James Bevan, chief executive at the Environment Agency, said:
It's been fantastic to visit the Ipswich tidal barrier gate and see this incredible feat of engineering. The £70 million barrier will not only help reduce the threat of flooding for 2,000 homes and businesses but also be a boost for the area's economy. Working with partners has been key to the scheme's success and I look forward to seeing the finished scheme.
Floods Minister, Thérèse Coffey, said:
Suffolk is no stranger to flooding and the devastating impacts it can have. That is why I am really pleased that we have made progress with this scheme which is a key part of the regeneration of our county town.

This new £70 million barrier is brilliant news for Ipswich and is just 1 example of our investment across Suffolk to better protect communities across the county from flooding.
Increase in sales of English sparkling wine and gin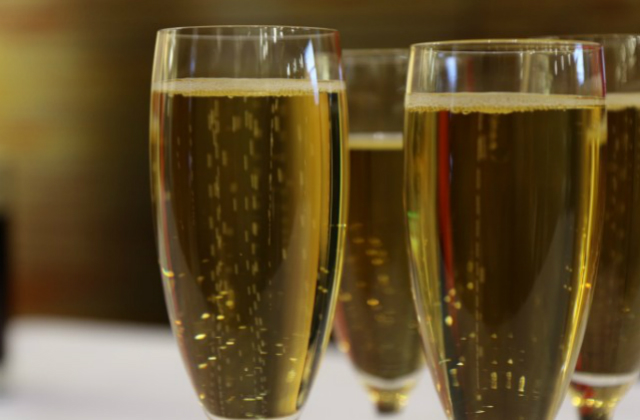 The popularity of English sparkling wine as has led to a surge in sales, the Times reports.
In its coverage of figures published by chartered accountants UHY Hacker Young, the Times says sales of English sparkling wine have reached a record high. Sparkling wine consumption rose 5 per cent to 1.62 million hectolitres, up from 1.53 million the previous year.
Additional coverage of the latest market report from the Wine and Spirit Trade Association (WSTA), featured in the Guardian, shows Britons have bought more than 47m bottles of gin this year. The WSTA have put this down to consumers' desire to try new gins, with the UK's innovative gin distillers now offering a wide range of gins infused with locally sourced botanicals.