'Blue Belt' extended to protect rare seabirds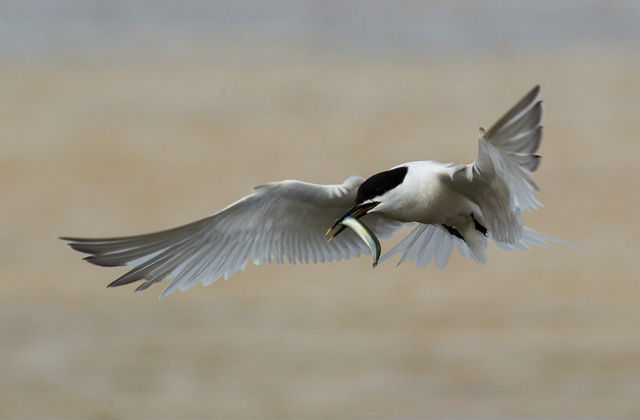 Yesterday there was positive coverage in The Times and The Observer following our announcement on two new marine Special Protection Areas (SPAs) and extensions to four other sites to safeguard rare seabirds.
These sites will extend the UK's 'Blue Belt' of marine protected areas by 650 square miles, protecting nearly 150,000 rare seabirds – including the little tern and black throated diver.
The first newly classified SPA will be located along 24 miles of coast in Cornwall, from Falmouth Bay to St Austell Bay. Another one has been announced in the Irish Sea between the Isle of Man and Anglesey, protecting over 12,000 Manx shearwaters. Four other sites have been extended across the UK, ranging from Liverpool Bay in the north-west of England, Poole Harbour on the south coast, and the Outer Thames Estuary near London.
Environment Minister Thérèse Coffey said
Like the millions of others watching Blue Planet II, I am only too aware of the importance of protecting our precious marine environment, and the wildlife that relies on healthy and productive seas.

The UK is already a world leader in marine conservation, with over 23 per cent of our waters protected, and these new sites will help to strengthen our Blue Belt and give rare seabirds like the little tern a brighter future.
Chief Vet's comments on different poultry systems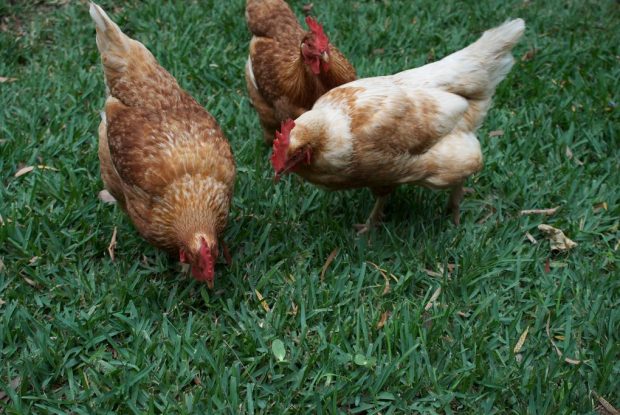 There was coverage this weekend in the Times and Independent following Chief Vet Nigel Gibbens's appearance at the Egg and Poultry Industry Conference, where he discussed the role indoor production plays in protecting flocks from bird flu.
While Nigel's original comments clearly note that indoor production helps to manage disease outbreaks, much of this weekend's coverage failed to acknowledge the difference between battery cages, which were banned in 2012, and indoor production using enriched colonies, which provide a much larger living space than a battery cage.
Our position is clear, it is paramount welfare concerns are balanced against any potential health risks. Indoor production provides both greater protection from bird flu during an outbreak than free range systems as well as more space than the banned battery cages.
The UK has a wide package of reforms to cement the UK's position as a global leader on animal welfare. As well as increasing the maximum prison sentence for animal cruelty from six months to five years, we have also announced plans to make CCTV mandatory in all slaughterhouses and we have committed to taking steps to control the export of live farm animals for slaughter as we leave the EU.