Budget and the Clean Air Fund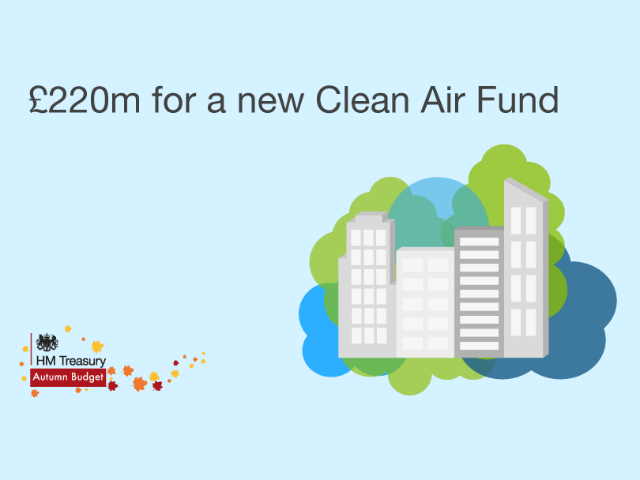 The chancellor has today announced £220million for a Clean Air Fund (CAF) to help local councils improve air quality in their area.
This will help mitigate against the impact of local air quality plans and enable councils to introduce new measures.
A consultation has been published online.
This will run for six weeks and will help inform how the CAF should be spent.
Disposable cup waste at Defra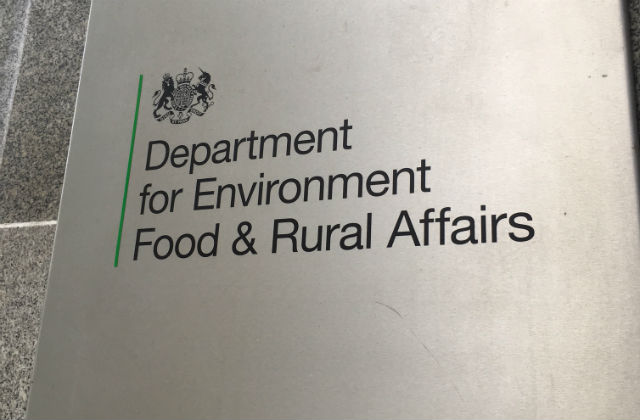 Several national newspapers and broadcasters have today reported on Defra's use of disposable cups within the department.
We have made big strides in reducing the number of single use plastic cups in Defra but we know there is more to do and are working hard to make more positive changes.
A Defra spokesperson said:
We are committed to reducing unnecessary waste within the department and these figures show the number of disposable cups used has fallen by more than half since 2013.

We are working with our suppliers to see what more can be done to further cut their use and promote recycling.
Mid Cornwall Site of Special Scientific Interest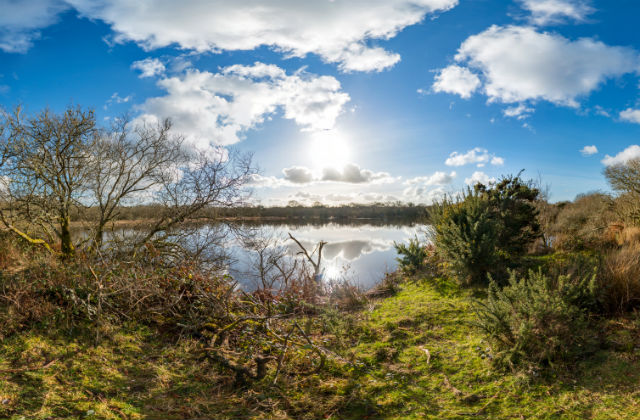 The new Mid Cornwall Site of Special Scientific Interest continues to obtain regional coverage, featuring in today's Cornish Times.
Following a four-month public consultation, Natural England has confirmed the designation of the Mid Cornwall Moors as a Site of Special Scientific Interest (SSSI), giving the area legal protection for its important wildlife and habitats. The area protected as a SSSI now covers areas totalling six and a half square miles across the wider Mid Cornwall Moors landscape.
The notification brings certainty and purpose to conservation work in Mid Cornwall, where the rich mix of heathland, woodland, and wildflower meadows provides a vital sanctuary for wildlife, and will help protect rare species such as the marsh fritillary butterfly and willow tit.
Wesley Smyth, manager of Devon, Cornwall and Isles of Scilly team, Natural England, said:
This rich and diverse landscape of Mid Cornwall is home to an array of rare plants and insects, alongside one of the highest densities of willow tit breeding pairs in England.

That's why we've designated this area as a Site of Special Scientific Interest, recognising its vital contribution to our natural heritage and helping its precious wildlife thrive for generations to come.