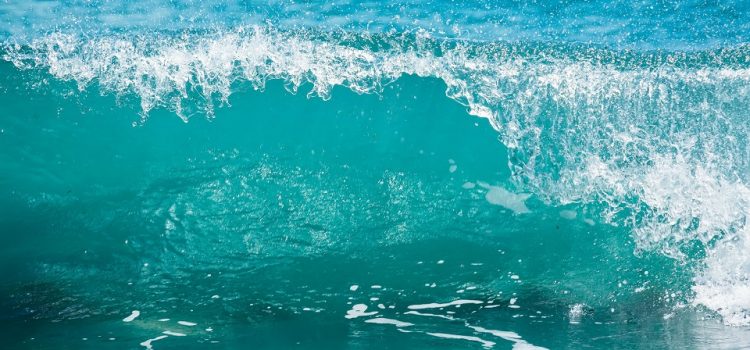 Ten countries join UK's leading 30by30 initiative to safeguard the world's ocean
Yesterday ten countries signed up to the UK-led 30by30 initiative, pushing for at least 30 per cent of the global ocean to be protected in Marine Protected Areas by 2030.
Copy and paste this URL into your WordPress site to embed
Copy and paste this code into your site to embed
Related content and links
About Defra
Defra in the Media is run by the Defra group Press Office and is our review of Defra group stories in the news.
The blog features a review of our leading media stories, rebuttal of inaccurate comment, and updates about our campaigns and stories.