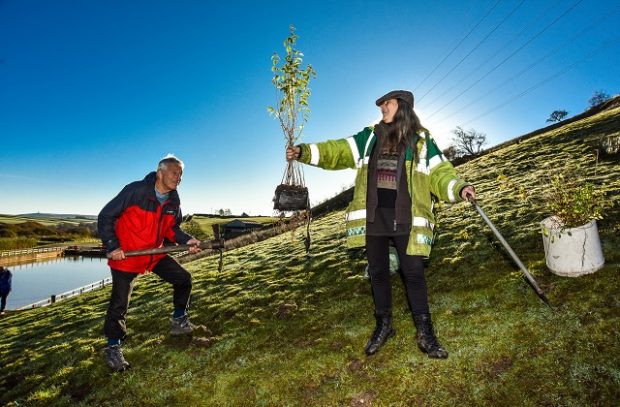 Water UK has today (15 August) announced that English water companies have pledged to plant a combined 11 million trees over the coming decade.
This forms part of their wider pledge to become carbon neutral by 2030, with the companies announcing joint proposals to plant the trees on around 6,000 hectares of land across England.
While some of this land is owned by the water companies themselves, additional land will be provided by partners such as local authorities, the National Trust and the Wildlife Trusts.
Local partnerships with councils and regional NGOs will ensure that projects include urban tree planting, to bring much needed health and wellbeing benefits to communities in towns and cities.
The announcement was welcomed by the Government's Tree Champion Sir William Worsley at a Countryfile Live event today.
Government Tree Champion Sir William Worsley said:
"I welcome this pledge from England's water companies, who have clearly seen the value in planting trees and acknowledged the vital role they will play in helping us to reach net zero emissions by 2050.
"Trees are carbon sinks, provide crucial habitats for precious wildlife, mitigate flood risk and provide a valuable renewable resource in timber – and I encourage other industries to follow Water UK's excellent example to ensure we boost planting rates across the country."